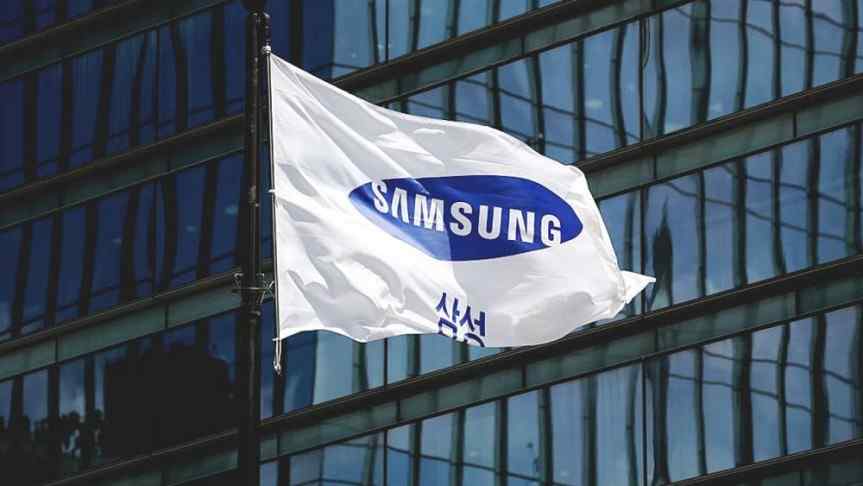 Samsung Optimizes Supply Chain with Blockchain Technology
Apr 17, 2018, 8:20AM
Samsung plans to optimize its supply chain using Blockchain technology. The Korean tech company is no stranger to Blockchain, having developed other DLT projects already.
Samsung wants to create a Blockchain-based supply chain management platform. Shipping is a multi-billion-dollar business annually for the technology giant and cost savings are seen as a key benefit of distributed ledger technology.
According to Song Kwang-woo, Vice President at SDS, (Samsung's information and technology subsidiary), implementing Blockchain could reduce Samsung's supply chain costs by up to twenty percent. SDS is responsible for handling the shipment of a wide range of Samsung devices and parts, which represents a massive expense for the company. This year alone, 488,000 tons of air cargo and 1 million 20-foot-equivalent (TEU) shipping units are expected to be processed.
Blockchain "will have an enormous impact on the supply chains of manufacturing industries," Kwang-woo told Bloomberg. The technology will reduce costs in several ways: increasing transparency, reducing paperwork delays, identifying potential problems more quickly, and eliminating data entry errors.
Blockchain's Moment
This is not Samsung's first Blockchain project. The company has been involved in numerous initiatives over the last year. Last May, SDS led a pilot project for tracking imports and exports of cargo shipments in Korea for a consortium that consisted of IBM, Korea's Ministry of Oceans and Fisheries, and others. SDS also acted as the intermediary in the first Blockchain-based trial shipment from Korea to China.
Blockchain-as-a-Service (BaaS) applications are in high demand. Gartner Inc. estimates that Blockchain-related businesses will have $176 billion market value by 2025. Blockchain has been a game changer in the shipping industry specifically, with major companies like Maersk exploring how to benefit from Blockchain technology. Based on a report by IndustryARC, "the global Blockchain supply chain market is expected to reach $424.24 million by 2023."
Disclaimer: information contained herein is provided without considering your personal circumstances, therefore should not be construed as financial advice, investment recommendation or an offer of, or solicitation for, any transactions in cryptocurrencies.