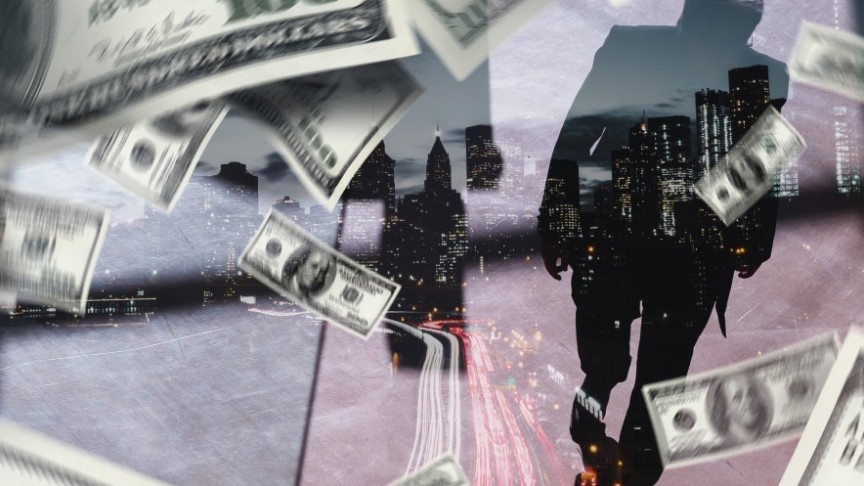 Sky Mining's CEO Le Minh Tam Disappears with $35 Million of Investor Funds
Jul 31, 2018, 10:43AM
Sky Mining CEO Le Minh Tam absconds from Vietnam with $35 million in investors capital and assets, taking all of the firm's mining machines.
Investors, board members, and lead executives of the Vietnamese firm, Sky Mining, have gone a complete week now without any contact from Chief Executive Officer Le Minh Tam. During this unexpected absence, the Sky Mining's 600 mining machines have all been taken away and company capital totaling $35 million are believed to be in possession of Tam, who apparently controlled every aspect of the company, including all mining operations and all the funds.
Following his disappearance, Tam's only communication effort came via a Facebook group on Wednesday where he reportedly apologized for "everything." His message to investors was simply that the market is unpredictable and they should seek to recover any invested capital from the company. Following all the work that needed to be done, Tam claimed he would declare bankruptcy.
Yesterday, however, Tam posted a 44-second video on Telegram, in which he claimed to be receiving medical treatment. He said,
You will have your money, thank you for your cooperation, I did not run or go anywhere, I will come back soon.
Despite the reassuring video, Tam remains unreachable, according to officials at Sky Mining, and the mining machines remain missing.
Leaders of Sky Mining previously claimed the company to be the biggest cryptocurrency mining company in Vietnam. Investors were invited to buy a mining rig, for which they needed to pay between $100 and $5,000, which "will be kept at Sky Mining's 26 storage spots all over the country for mining". The company had promised that
after 12 months, investors would earn back all their initial investment in addition to a profit of up to 300 percent.
Deputy chairman Le Minh Hieu has been vocal in the fallout of these events. Claiming innocence, Hieu spoke out in response to threats from investors, "[The board] has reported this to the police and showed evidence that we are not guilty," adding that,
We are victims too. / Le Minh Heu, Sky Mining Deputy Chairman
Fraudulent initial coin offerings and cryptocurrency-related firms are nothing new. Locally, IT firm Modern Tech was accused of running a $650 million ponzi scheme. Internationally, governmental agencies like the CFTC and FAC are cracking down on criminally-motivated parties looking to manipulate a loosely regulated market. There is no telling as to how this individual situation will fallout, but an increasing amount of legal bodies are seeking jurisdiction in an effort to prevent these types of crimes.
Disclaimer: information contained herein is provided without considering your personal circumstances, therefore should not be construed as financial advice, investment recommendation or an offer of, or solicitation for, any transactions in cryptocurrencies.