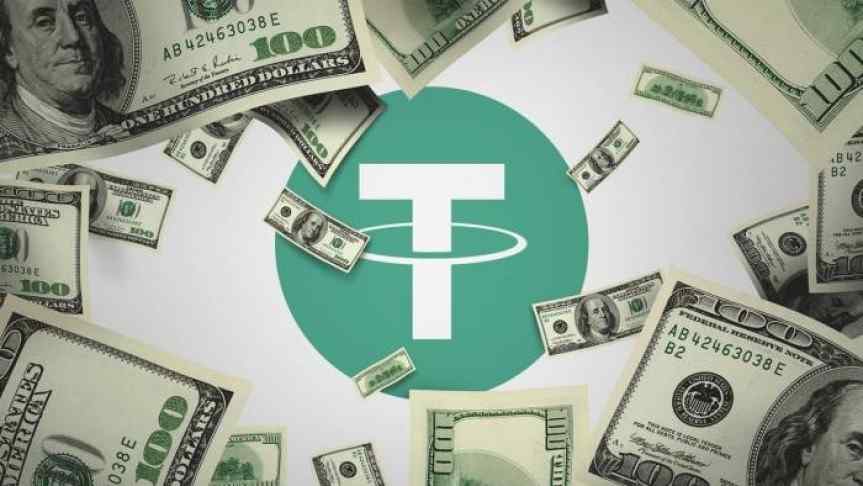 Tether Issues Even More USDT Tokens, Pushing Market Cap Beyond $2.5 Billion
May 21, 2018, 12:34PM
Tether, the digital currency marketed as a 'stable coin' by its developers, had new USDT tokens issued worth $250 million on May 18, 2018.
Tether (USDT) has reportedly minted a fresh batch of tokens worth around $250 million. Over time, USDT has become the cryptocurrency market's largest stablecoin with a 1:1 peg against the US dollar. According to its self-imposed protocol, for every new token that Tether issues, it also needs to have one USD in its reserve or in an escrow account.
According to publicly accessible blockchain data accessed through OmniExplorer, it can be observed that Tether minted the new tokens on May 18. However, it is yet to be ascertained whether or not Tether has USD reserves worth the equivalent amount. Tether had minted its last set of tokens as recently as March 21, 2018, which amounted to $300 million.
Tether has been mired in controversy of late after it suspended relations with Friedman LLP before the firm could complete an audit. The company had, in September, released an initial report confirming that Tether had around $442 million in reserves. However, the firm could not ascertain if all assets could be successfully liquidated. Another report claimed that crypto exchange Bitfinex and Tether were operated by Philip Potter and Giancarlo Devasini. This led to suspicions over the Bitfinex founders printing more Tether to artificially raise the price of Bitcoin.
In January 2018, the U.S. Commodity Futures Trading Commission sent subpoenas to Tether and Bitfinex over suspicion that the founders had a hand in minting USDT coins without having a sufficient guarantee. Should it be confirmed that USDT coins are not actually backed by true USD reserves, the 1:1 peg will immediately cease to exist, causing the token price will fall.
Disclaimer: information contained herein is provided without considering your personal circumstances, therefore should not be construed as financial advice, investment recommendation or an offer of, or solicitation for, any transactions in cryptocurrencies.