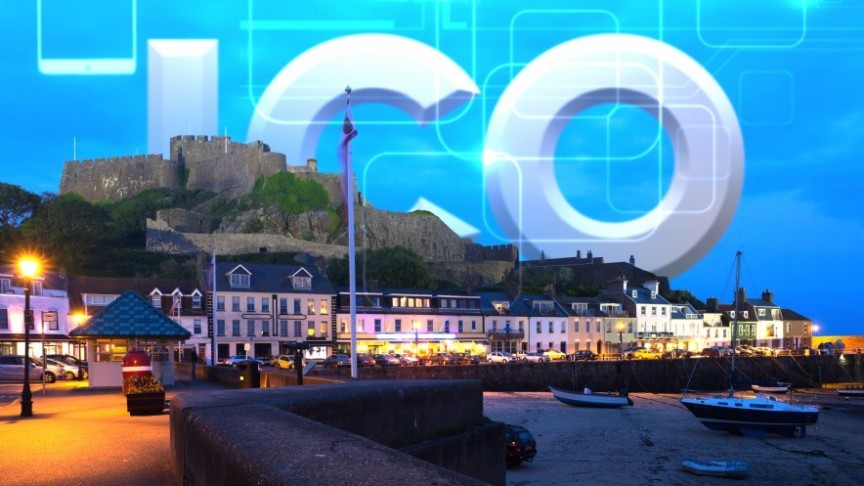 United Kingdom's Jersey Island Launches New Anti-Fraud ICO Measures
Jul 17, 2018, 7:27AM
The United Kingdom's Jersey Island is handing down new anti-fraud measures to secure a budding environment for ICOs and possible crypto exchanges
New efforts from Jersey Financial Services Commission (JFSC) are being implemented to improve security for crypto investors on Jersey Island. The change in measures specifically targets initial coin offerings (ICO) and increasing fraud in the emerging fundraising model. June's agreement between Binance and Digital Jersey to establish a crypto exchange has created a new opportunity for the self-governing island, but these steps towards proper regulation and investor security are necessary for fulfilling that potential.
There are currently no existing capital markets regulations in Jersey specifically governing initial coin offerings (ICOs). However, the Jersey Financial Services Commission (the JFSC) is aware of the desire of ICO promoters to use a Jersey incorporated issuer because of Jersey's reputation as a well-regulated and reputable jurisdiction. / JFSC Guidance Note, The Application Process for Issuers of Initial Coin Offerings (ICOs)
Establishing clear procedures for both investors and firms pursuing an ICO will aid in mitigating overall risk in the environment. The anonymous nature and general lack of oversight in cryptocurrency are growing threats to a secure atmosphere. ICOs have proven to be an effective way to attract investors that may not have access to standard fundraising structures. JFCS's latest action appears to lay a foundation which forces transparency and ownership.
The issuer of the ICO must take appropriate steps to mitigate and manage the risks of retail investors investing inappropriately in ICOs. The following safe harbour process must be applied where no other satisfactory process is agreed with the JFSC.
While Jersey Island presents a small market on the global scale, the budding crypto exchange and a successful implementation of anti-fraud regulations could have far-reaching effects. It will be important to see subsequent changes handed down from federal level agencies in further efforts to secure the environment.
Disclaimer: information contained herein is provided without considering your personal circumstances, therefore should not be construed as financial advice, investment recommendation or an offer of, or solicitation for, any transactions in cryptocurrencies.