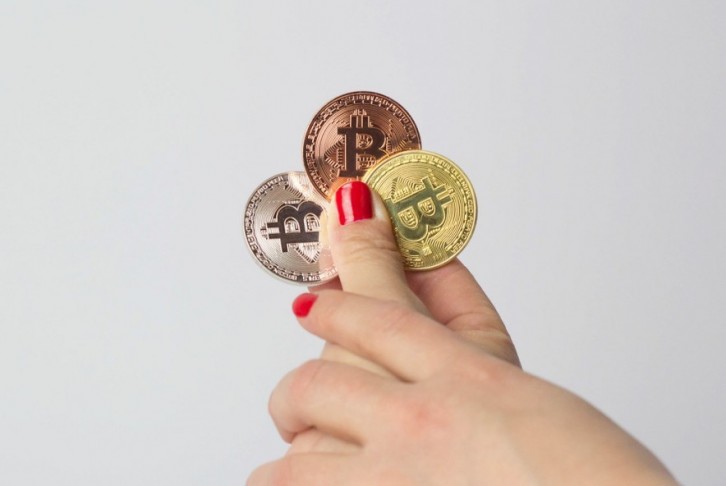 What Are Bitcoin Crash Games and How Do They Work?
Feb 22, 2022, 4:01PM
Brought to you by Winz.io
Crash gambling is a fun and rather new and innovative type of online betting activity that many may not have heard of before.
Unfortunately, because of the fact that it is rather new, there will not be many operators that will already provide punters the opportunity to play these games, however, those who use the best casino bitcoin online will find that they can look to give this particular type of game a go.
What is crash gambling and how does it work?
Understanding what crash gambling is can be rather easy, as it is straightforward. All players need to do is to place a bet and then cash out before the game comes to an end. There is a simple process that can be followed, which looks a little like the following:
Place a bet - Players are required to place a bet of any value before the game begins. It can typically be of any value that the casino allows.
The multiplier will begin counting - This will begin as the game starts. It will always start at 1 and will continue to count upwards gradually.
Players can cash out when they want - Players will then be required to look to try and cash out whenever they want, although they will need to do this before the multiplier comes to an end, which will then see it crash.
If players are able to cash out whilst the multiplier is still active, then they will be able to achieve winnings that will see the bet be calculated based on the multiplier. However, if they are too late, then they will see the bet be lost and will not be provided with any return.
There is no right time that players can be advised on cashing out due to the randomness of each game, whilst those that play may have different objectives that they may want to try and achieve. Those who cash out early may feel that it is not worth the reward, but those that leave it too long can leave empty-handed.
How do these games work?
Although Bitcoin сrash games are still relatively new to the industry, there have already been a number of different themes to have been used. They do, though, all follow the same format and typically mimic the volatility that cryptocurrency experiences in regard to its price.
These games have been specifically designed by crypto gamblers and have been created for them, as developers looked for a way for gamers to have newer options in the market due to the rather limited alternatives they once had when using a bitcoin casino online.
Crash gambling has become incredibly popular with players already, although it is a game type that can be rather restricted to just those who use cryptocurrencies as their payment method for wagering activities.
Perhaps one of the biggest advantages that many have found when participating in Crash gambling is that the games are provably fair, thus meaning players know that they can trust the titles that are being played and immediately know that they are designed in the right way, therefore eliminating any possibility of fraud or fixing.
Betting strategies can be used for Crash Gambling
Whilst not every gambler will look to implement betting strategies in order to try and potentially maximize their betting experience, Crash Gambling will allow punters who wish to use them the opportunity to do so.
Much like they would in classic table games such as Roulette, players are able to use the Martingale Strategy, the Anti-Martingale System, and the Fibonacci Strategy to try and increase their chances of winning, whilst there is also the possibility of using the Automatic Cashout Strategy, which is perhaps the simplest of them all.
Disclaimer: information contained herein is provided without considering your personal circumstances, therefore should not be construed as financial advice, investment recommendation or an offer of, or solicitation for, any transactions in cryptocurrencies.