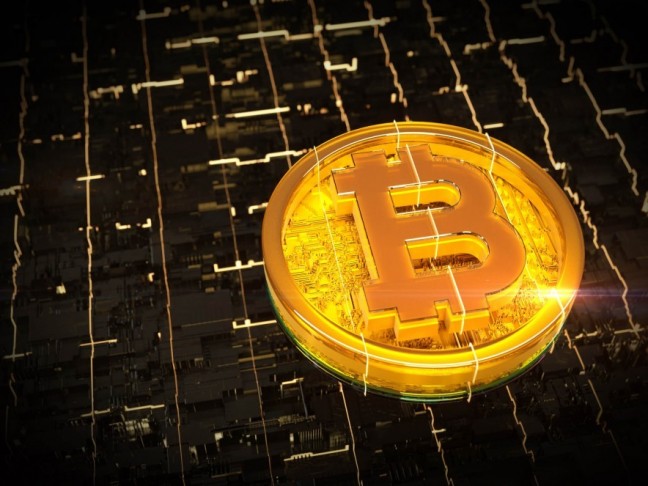 What Are the Reasons Behind Bitcoin's terrible PR in the Nordics?
Mar 7, 2020, 8:09PM
Brought to you by ForexBonusLab.com
Despite plenty of good Bitcoin news coming out of Scandanavia, the bad continues to outweigh the good thanks to some negative PR.
Over the last few years, cryptocurrencies have definitely seen some growth in the Nordic countries. You have examples like Sweden, where they're planning to go fully cashless by introducing one, unified online cryptocurrency named e-krona. Then there's the story of Norway's Liberstad, a libertarian city-community that has created its own personal cryptocurrency called city coin, built on its own blockchain named city chain.
Stories like these are abundant, but at the same time, it's doubtless that cryptocurrencies and more specifically Bitcoin has gotten, and is still getting, a lot of negative attention.
Usage of Bitcoin for Online Casinos
Online casinos, and all forms of gambling for that matter, are illegal in Norway. Well, sort of. There are only two companies in the whole country that are legally licensed to offer gambling services to Norway's citizens - Norsk Tipping and Norsk Rikstoto. They offer some basic betting solutions like lotteries, sports betting, keno, etc. Both companies are owned and operated by the government itself, and they determine rules about what times of day games can be played, and how high of a bet a player can make. The minimum age to be allowed to play is 18.
With gambling being as popular as it is all over the world, countries that have rules and regulations like this make it a bit harder for gambling companies to do business. The companies, therefore, have to get a bit creative to reach out to consumers in those markets.
Bitcoin, with the anonymity that it offers, has been heavily utilized by these companies. It offers them a "loophole" to have Norwegian players use their platform without the danger of being tracked by the government.
This negatively affects the gaming industry and community as a whole. Despite whatever negative PR bitcoin has in the country, it shouldn't halt and undermine the positive growth of businesses that provide actual value. Take this CampeonBet casino review as an example. A quick read will show you that the casino has won the AskGamblers Awards 2020 for Best Online Casino. The surrounding stigma and negative reputation of bitcoin may lead you to be negatively-oriented towards something, when in reality, it may be a legitimate, safe platform.
Attempted armed robbery of a Norwegian Bitcoin millionaire
A well-known story in Norway back from May 2019 is of an attempted robbery of a Bitcoin millionaire, a man in his 40s, who had recently been known by the public to have made around $11.2 million from his long-term crypto ventures.
The robber allegedly entered the victim's housing block and rang his apartment. After the door was opened, he immediately threatened the victim, telling him to lie down or else he'll shoot him. The victim immediately went for an escape, jumping out of his second-floor balcony.
Not much is known about the victim, but he's believed to be a general manager and owner at the said cryptocurrency venture.
The story would give any bitcoin-millionaire dreamer a nice dose of fear along with their excitement and would serve as a reminder and cautionary tale for anyone who tries to boast and brag about their bitcoin earnings, which is what the victim of this story is reported to have been doing.
Swedish gold-for-bitcoin scammer
This story is about Roger Nils-Jonas Karlsson, a Swedish citizen operating a fraud scheme from Thailand, who was eventually extradited to the United States.
Karlsson was allegedly using a website to have investors buy shares for an eventual return payout in gold. The funds, however, were kept in real estate in Thailand, and never returned back to payers.
Karlsson was promising these gold payouts for $98 per share, with 1.15 kilograms of gold per share. The amount of gold is astronomically high for the number of dollars per share, and needless to say, it wasn't delivered.
Karlsson was allegedly running this scheme from as early as 2006 and has scammed over 3,500 people.
Disclaimer: information contained herein is provided without considering your personal circumstances, therefore should not be construed as financial advice, investment recommendation or an offer of, or solicitation for, any transactions in cryptocurrencies.