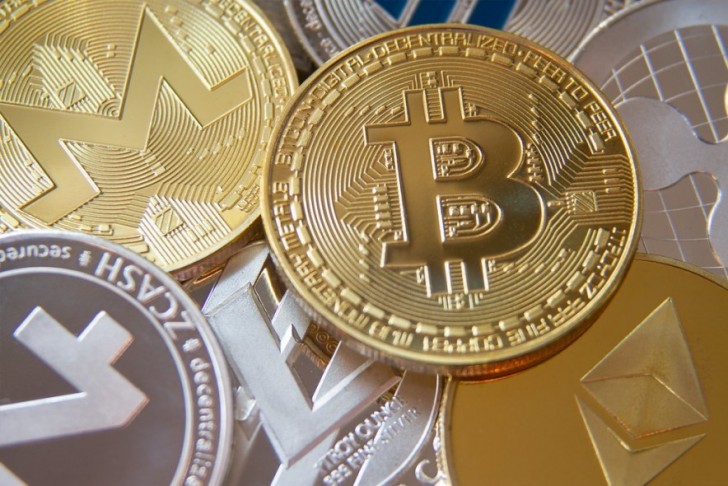 A Newbie's Guide to Cryptocurrency Trading and Investing
May 7, 2022, 2:07PM
Brought to you by Coinculture.com
Similar to paper money and checks, cryptocurrencies let people buy services as well as goods and even trade them for profit.
Cryptocurrencies have been trending and have been referred to as the money of the future and even have been seen as a really risky asset. The thoughts and strategies concerning cryptocurrencies spread quickly, mostly because cryptocurrencies tend to be a complicated and unique technology which is accessible. Therefore people wonder whether they must invest in cryptocurrencies, whether they are safe, and how they even work.
The following is a brief guide to cryptocurrency:
What exactly is cryptocurrency?
When it comes to cryptocurrency, this is decentralized digital money that is utilized on the internet. It follows a decentralized form of governance as well as control, rather than adhering to some central banking authority. It operates through distributed ledger technology, referred to as a blockchain. The first cryptocurrency was Bitcoin. It became popular in 2008. Nowadays you can find many other cryptocurrencies, such as Ethereum, Tether, Solana, as well as Cardano.
Why Are cryptocurrencies popular?
Cryptocurrencies let parties transfer value online without the employment of some central counterparty, like a bank. They also allow for the fast global transfer of value, whenever you need it. Some say that cryptocurrency tends to be a superior type of value transfer as it provides a level of privacy, security, along with immutability that traditional money does not provide.
How to buy cryptocurrency
You can purchase cryptocurrency via a broker or even exchange. If you want to purchase cryptocurrency, you need to open an account, deposit cash, moreover place a trade order (buy). When someone is seeking exposure to cryptocurrency, they may even purchase an ETF or exchange traded fund, purchase a cryptocurrency-focused mutual fund. They can even own the stock of the company which focuses on cryptocurrency.
Should one invest in cryptocurrencies?
This is a question that many people may be asking. Cryptocurrencies are able to be thought of in different ways. For instance, some say that cryptocurrency has money-like qualities, like Bitcoin. Something is considered money when it tends to be a store of value, it can be a medium of exchange, moreover, it is some unit of account.
Cryptocurrency can even be said to be some asset class for investment, like a stock. Like stocks, cryptocurrency can give the ability for a high level of returns, and even the possibility of major price volatility and losses. Therefore whether cryptocurrency is a positive investment depends on the particular investor.
If you are interested in investing in cryptocurrency, you need to know all about this. There are different platforms present providing information on this like Coin Culture for instance. You should do your research carefully so that you are confident in what you are doing. You must protect yourself and consult with your personal financial advisors before investing. You can ask them any questions that you have. Generally, you need to follow the basic principles present of good investing, read all information carefully, as well as stay away from investments that claim to provide unreasonable returns.
Disclaimer: information contained herein is provided without considering your personal circumstances, therefore should not be construed as financial advice, investment recommendation or an offer of, or solicitation for, any transactions in cryptocurrencies.