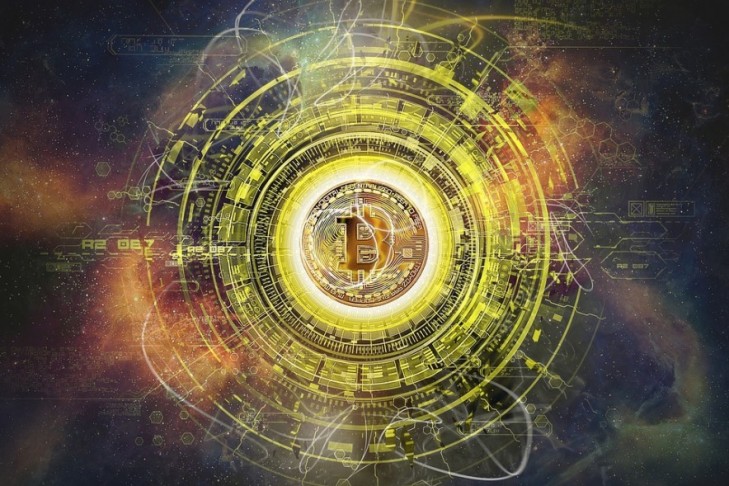 A Simple Guide to Exchanging Cryptocurrencies ETH to BTC
Jul 23, 2021, 11:14PM
Brought to you by Godex.io
Cryptocurrency is conquering the electronic world. Many who appreciate its benefits have quit their main job and devoted themselves to trading.
It has long become history that time when trading on stock exchanges was available only to a narrow circle of people, brokers who, buried in piles of securities, monitored the price movement of certain assets. The entire process associated with this activity has almost entirely passed into the world wide web. Moreover, it has become available to most netizens. Today, anyone can become a cryptocurrency trader, regardless of their level of knowledge and the amount of initial capital.
What is a cryptocurrency exchange?
A cryptocurrency exchange is a platform for trading and exchanging one digital currency for another or for different world currencies, including dollars, euros, rubles, and yuan. In addition to mining, the original way to create cryptocurrencies, exchanges are considered one of the ways to get them.
Cryptocurrency exchanges are a kind of analog of trading ones, such as, for example, Forex. Each participant, investing real money, has the right to perform operations related to the analysis of rates, receive signals, sell and exchange bitcoins and other popular types of currencies for real money. Every novice miner who wants to try his hand at this earnings can use a whole list of cryptocurrency exchanges on which he can start, and, having filled a few bumps (an inevitable circumstance for all beginners), start earning quite real money.
Types of cryptocurrency exchanges
The main and most common type of cryptocurrency today is bitcoin. As soon as it appeared and gained a certain popularity, many of its derivatives arose - forks that differ from the original in the meaning of mathematical calculations. Due to the wide variety of "assets", cryptocurrency exchanges were formed, on the sites of which forks can be placed. Otherwise, virtual currency exchanges are divided into two types:
Resources where users can exchange crypto for fiat currencies;
Sites where cryptocurrency exchange is allowed only for other cryptocurrencies.
As for the first option, it is attractive to users as a source of income. Trading provides for the possibility of speculative transactions in the market, withdrawing profits as a real currency, which is highly volatile. The exchange of one currency for another will be beneficial if it will be used in the future. But, as experts assure, this is all nothing more than theoretical data. In order to be convinced of the effectiveness of this or that method, there must be practice. This means, before you start trading, you need to carefully analyze the work of today's popular exchanges.
How is trading carried out on the exchange?
A beginner trader must choose the right ethereum to bitcoin exchange. The fulfillment of all set goals basically depends on this. If you do not want to get involved with little-known cryptocurrencies, then it is best to bypass large exchanges at the initial stage. You may simply not understand their functionality and get confused.
Major currencies with long-term prospects are best traded on platforms such as Bithumb and Kraken. For traders wishing to make transactions between cryptocurrencies, it is best to use such services:
Exmo;
Bitfinex;
Livecoin.
YoBit, Poloniex, Bittrex differ in a large number of currency pairs. If you have already mastered the coin algorithm and take risks for the sake of good profits, then such sites will be an ideal start for you.
Disclaimer: information contained herein is provided without considering your personal circumstances, therefore should not be construed as financial advice, investment recommendation or an offer of, or solicitation for, any transactions in cryptocurrencies.