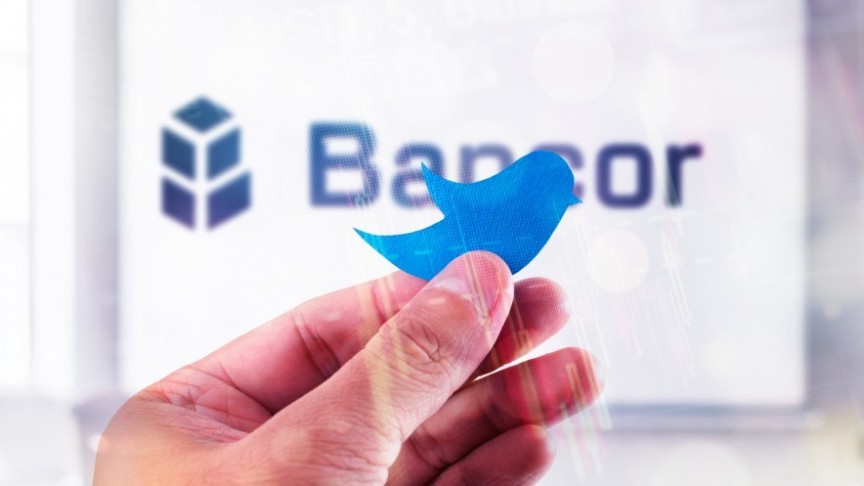 Bancor Stirs Exchange Decentralization Debate After $12.5 Million Hack
Jul 11, 2018, 3:05PM
After Bancor suffered losses worth $13.5 million in a hack, the company is drawing criticism for freezing millions worth of stolen tokens.
Decentralized blockchain platform Bancor Network has confirmed that it suffered a massive security breach. In an official statement, the company announced, "A wallet used to upgrade smart contracts was compromised."
The attacker transferred 24,984 ETH, 229,356,645 NPXS, and 3,200,000 BNT tokens from the wallet. Immediate losses were reported to be around $13.5 million. In what can only be described as a controversial move, Bancor then decided to freeze all stolen BNT tokens.
Decentralized Exchange?
Unlike centralized exchanges like Coindesk or Binance, Bancor has always claimed to be a truly decentralized platform. Given that the project's developers have now exercised the power to freeze all BNT tokens, the status of Bancor as a fully decentralized and transparent exchange has been called into question by many in the community. Bancor's management justified their action by stating that it was a safety precaution to prevent an encore of the infamous DAO hack that forced Ethereum to split several years ago.
Cryptocurrency security experts continue to question how Bancor was able to move funds from its user accounts and why the owner keys were not multisig. Litecoin creator Charlie Lee stated that a Bancor wallet that stole coins from its own smart contracts after being hacked cannot be decentralized, arguing that any exchange that can freeze customer funds or is prone to security lapses is not a decentralized exchange. Given that Bancor satisfies both conditions, it should be considered as a centralized exchange.
The security of the platform has also now come into question in the wake of the breach. After all, Bancor committed the cardinal sin of storing large amounts of cryptocurrency in an easily accessible wallet.
While Bancor's development team was able to freeze stolen BNT tokens, it could not freeze the Ethereum tokens it lost. Nevertheless, they have reportedly been in touch with cryptocurrency exchanges to try and trace the digital tokens and ultimately, prevent them from being liquidated. Ethereum prices have plummeted more than seven percent since the attack was reported.
Bancor has reiterated that no user funds were compromised in the attack. As of now, the Bancor website remains under maintenance.
Disclaimer: information contained herein is provided without considering your personal circumstances, therefore should not be construed as financial advice, investment recommendation or an offer of, or solicitation for, any transactions in cryptocurrencies.