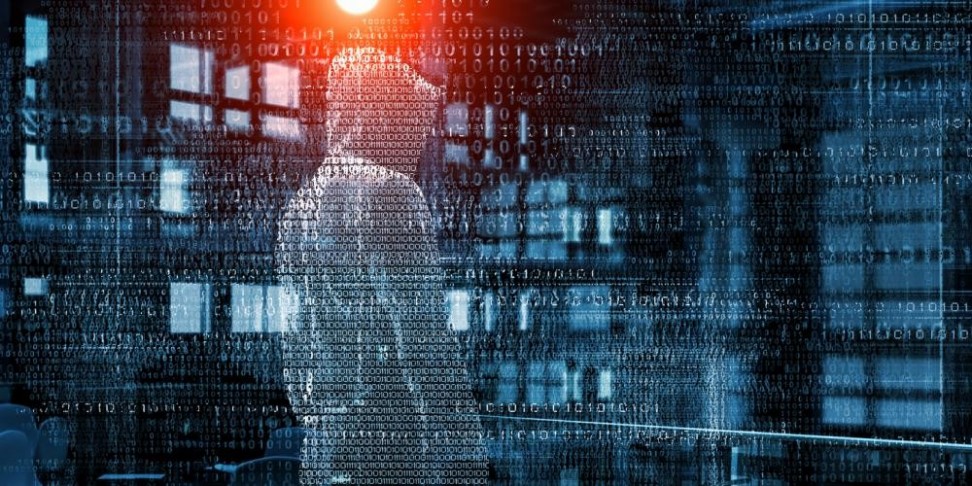 Binance Cryptocurrency Exchange Offers a $250,000 Bounty for Hacker
Mar 13, 2018, 7:58PM
Binance offers $250K worth of BinanceCoin for any information that leads to the arrest of the perpetrators of the recent hack on their platform
The reputable cryptocurrency exchange Binance announced on March 11 that it will offer a 250 thousand dollar reward to be shared amongst any informants that provide tangible information that leads to the arrest of the hackers involved in the recent attack on their platform.
Cryptocurrency exchanges, due to their centralized nature, have proven to be vulnerable to security breaches. Several exchanges have been the subject of malicious attacks over the years. Binance's official statement on the matter suggests the informant(s) may preserve their anonymity and will be compensated in Binance Coin (BNB), the exchange's native cryptocurrency. This action highlights the urgency of the matter and the need to deal with such cases with aggression.
"To ensure a safe crypto community, we can't simply play defense. We need to actively prevent any instances of hacking before they occur, as well as follow through after-the-fact. Even though the hacking attempt against Binance on March 7th was not successful, it was clear it was a large-scale, organized effort. This needs to be addressed."
To that end, Binance will also dedicate a $10 million (in Binance Coin) reserve for bounty rewards, as a measure to mitigate similar attacks in the future. The announcement was received with excitement by the crypto community, with many Reddit members humorously volunteering to surrender, in exchange for the generous reward.
The attack on Binance exchange occurred on March 7th, after a well-planned phishing scam on Binance users' account details, the hackers manipulated a price surge on the VIA/BTC pair, after a massive long position. After which, attempts were made to withdrawal funds from 31 accounts controlled by the hackers. The irregular activity was flagged by Binance's risk management system and the exchange acted quickly to freeze all withdrawals and retrieve the stolen funds.
Disclaimer: information contained herein is provided without considering your personal circumstances, therefore should not be construed as financial advice, investment recommendation or an offer of, or solicitation for, any transactions in cryptocurrencies.