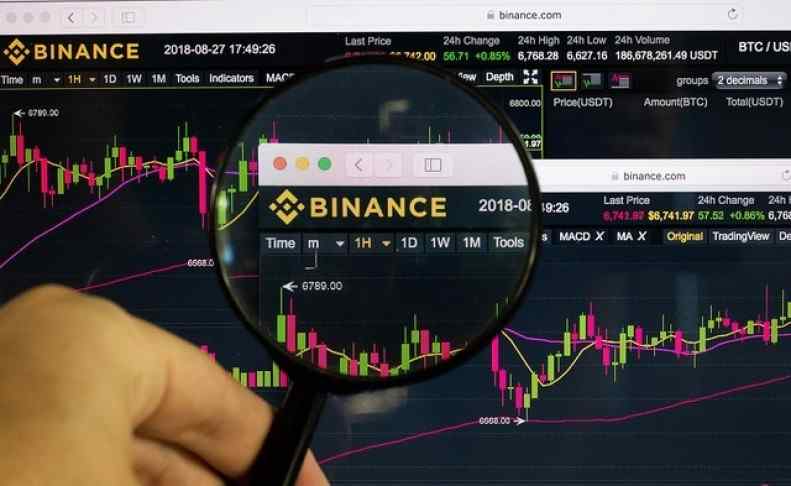 Binance On Verge Of Testing New Singapore Based Exchange
Sep 17, 2018, 6:50PM
As Binance's CEO announces a date for launching beta testing for a new exchange in Singapore, we look at what this recent development means.
Testing in 3, 2, 1
Binance CEO Changpeng Zhao announced recently that the crypto giant will launch a closed beta testing for a fiat-crypto exchange in Singapore on the 18th of September. During day 2 of the Cumberland Summit conference which was attended by many prominent figures of the crypto industry including Gemini's Tyler Winklevoss and Arrington XRP's Michael Arrington, CZ first revealed plans for the live money testing - which will be by invitation only at first.
Singapore's Crypto Climate
Binance's new venture will seek to challenge the domination of KuCoin and Bitbox in Singapore, which has developed a blockchain friendly reputation among American market researchers on the back of a high degree of technological adoption and advancement in the country. Even though the Monetary Authority of Singapore warned 8 crypto exchanges in May not to facilitate trading in digital tokens that are securities or futures contracts without MAS' authorization, they allow for crypto trading as long as there is compliance with AML and CFT laws.
Binance Expansion
Binance, originally founded in China, now has plans in the works to set up shop in Liechtenstein, Malta, Uganda, Jersey, Taiwan, and Singapore. Zhao recently tweeted that the company will launch a security token trading platform with Malta Stock Exchange's fintech and digital asset subsidiary, MSX PLC. Such an aggressive expansion strategy does not seem particularly surprising considering the exchange's tremendous success over the past year. Binance has grown to be nearly as profitable as NASDAQ (just $9 Million short in Q1 2018) in such a short amount of time and has left other giants like Deutsche Bank comfortably behind on its road to global crypto dominance.
Numbers Game
Binance's daily trade volume is $881 million today, whereas, at the peak of the Dec-Jan crypto bull period, this figure easily exceeded the $2 billion mark. The firm's success is best demonstrated by the fact that its token coin, Binance Coin (BNB), can be purchased with cash in 120 countries. BNB has been one of the best performers in the bear market when alt coins have come crashing down from their January highs. Increasing demand from more exchanges coupled with Binance's token burn policy only points towards one way for BNB - up. While the coin started out at $.10 during the ICO, it now trades at $9.87 at the time of writing. In fact, Zhao's belief in the future of cryptos compelled him to challenge Ethereum's Vitalik Buterin's widely discussed claims that the crypto space will not see 1000x gains anymore:
I still disagree with this. I will say "crypto will absolutely grow 1000x and more!" Just reaching USD market cap will give it close to 1000x, (that's just one currency with severely restricted use case), and the derivatives market is so much bigger.
Dominance Plan
Binance is well positioned to be the king of the crypto world. It plans to introduce Euro trading pairs later this year through its Malta operations, which helped bypass the strict regulations of Japan and China. Zhao's decision to open exchanges in Singapore and potentially Taiwan, in addition to South Korea, shows he is not averse to Asian countries that have rational crypto regulations. Through Binance Labs, the firm is even part of the endeavor to fund Terra - a stable coin to help deal with the notorious volatility of Bitcoin and other cryptos. Is Binance subtly offering an olive branch to China?
Disclaimer: information contained herein is provided without considering your personal circumstances, therefore should not be construed as financial advice, investment recommendation or an offer of, or solicitation for, any transactions in cryptocurrencies.