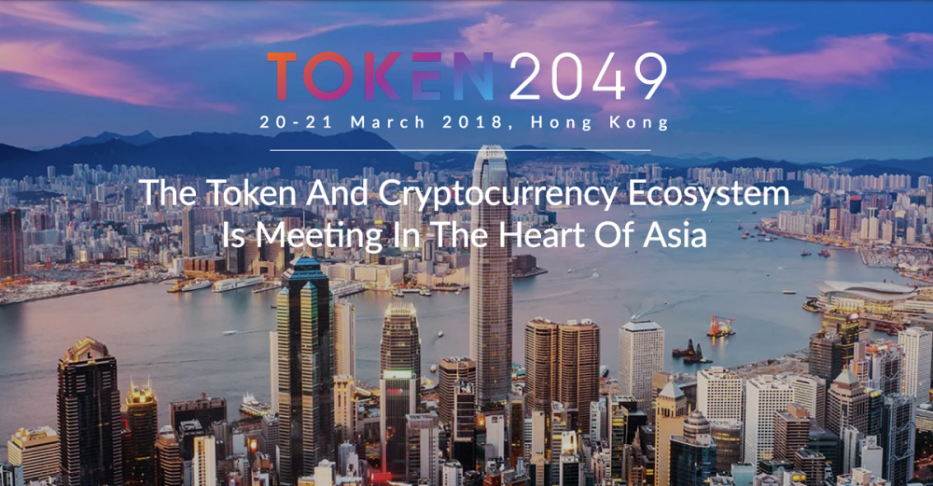 Bitcoin Core Developer Talks About Bitcoin's Future During Token2049
Mar 22, 2018, 8:42PM
Bitcoin Core's Jimmy Song highlights the importance of developers in maintaining Bitcoin's superiority and the upcoming innovations at Token2049
Jimmy Song, a Bitcoin Core contributor talked about Bitcoin's future in an interview with the itsBlockchain blog during the Token2049 event in Hong Kong this week. He highlighted the importance of having a strong team of developers behind a project and explained the reasons why Bitcoin is still the leading technology. According to Song, 2018 will be a very important year, due in part to the coming updates to the Bitcoin Core wallet interface, which will include the adoption of SegWit.
Song described the majority of altcoins as simple copies of Bitcoin with minor modifications, identifying a few exceptions like Zcash and Monero. He said most altcoins lack innovation on the development level and don't even adopt the periodic updates to the Bitcoin Blockchain. He believes that most altcoins, and most ICOs, are not surrounded by good developers and ultimately can't deliver what they promise.
As a member of Bitcoin Core for one year, Song has immersed himself in the recent scalability debate, which has led to the creation of Bitcoin Cash. According to Song, doubling the block size would have only been a short-term solution. Instead, the real innovation is the much-anticipated Lightning Network, which Song believes will be the Bitcoin of the next decade. Asked whether the Lightning Network is leaning towards centralization, Song replied:
"Only if you assume things that Bitcoin Cash people tell you! And here's the thing, with any technology you have no idea how it is going to develop. The assumptions under which Lightning will be completely centralized are completely unfounded because you have no idea of the future."
Song maintains that most people perceive Bitcoin as a store of value and a long-term investment, rather than as a medium of exchange. However, he has an open mind about the roadmap, saying that the majority consensus will determine its future steps. Great developments are expected to emerge this year, as the mainnet release of the Lightning Network was successfully launched a few days ago. As soon as the final version is ready, Song says, we could see Bitcoin turning into a convenient transactional method for everyday payments.
Disclaimer: information contained herein is provided without considering your personal circumstances, therefore should not be construed as financial advice, investment recommendation or an offer of, or solicitation for, any transactions in cryptocurrencies.