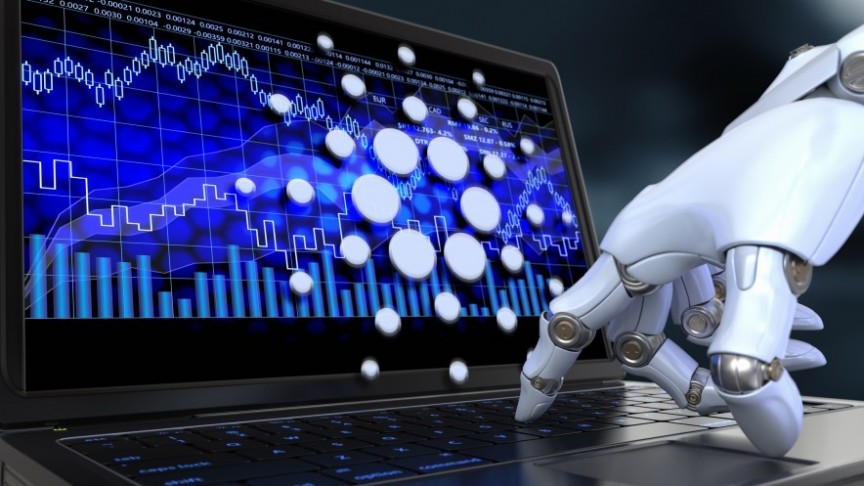 Cardano Launches Testnet for IELE Virtual Machine to Run Native Smart Contracts
Aug 15, 2018, 10:10AM
The IELE Virtual Machine testnet is designed to execute smart contracts on Cardano's blockchain. It can also understand Ethereum's Solidity.
The Cardano (ADA) protocol is one step closer to full functionality with the launch of a testnet for its new IELE Virtual Machine. Cardano's virtual machine will facilitate smart contract development on the platform and enhance security. It was designed with help and funding from IOHK, a major cryptocurrency engineering firm based in the United States.
What Is the Cardano Protocol?
The Cardano protocol is a blockchain project that aims to develop the most sophisticated and academically sound network in the industry. It has been colloquially termed the "Japanese Ethereum" due to its shared role as a platform for smart contract development and decentralized virtual computing.
The IELE Virtual Machine testnet is designed to execute smart contracts on Cardano's blockchain. In addition to executing smart contracts, the virtual machine can work with smart contracts written in Ethereum's native language, Solidity. IELE builds upon the technology of Cardano's KEVM test net which launched earlier this year. KEVM was the first Cardano smart contract testnet to go live, and it is very similar in structure and functionality to the Ethereum Virtual Machine (EVM).
Will Ethereum Be Replaced?
Ethereum continues to host the vast majority of blockchain-based decentralized applications. But competitors like Cardano (ADA), Ripple (XRP), and Stellar (XLM) may soon give it a run for its money. While Cardano is a long way from full functionality, it has already garnered support from several ICOs including Traxia (TMT), an invoicing system with plans to migrate from Ethereum to Cardano in the fourth quarter of 2018.
Disclaimer: information contained herein is provided without considering your personal circumstances, therefore should not be construed as financial advice, investment recommendation or an offer of, or solicitation for, any transactions in cryptocurrencies.