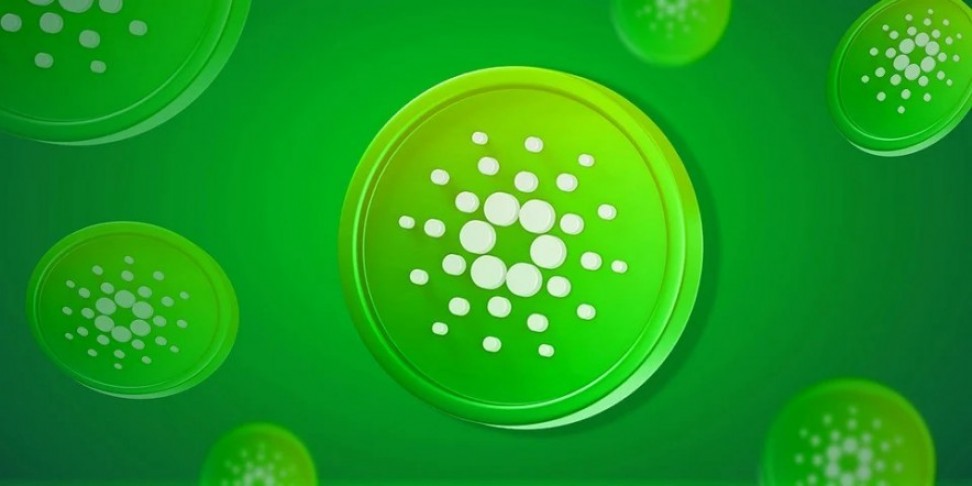 Cardano, Solana, and Polygon Contest SEC's Securities Designation
Jun 16, 2023, 1:01PM

by
Mike Dalton
Three crypto projects are disputing a U.S. regulator's claims after being identified as securities in recent lawsuits.
ADA, SOL, and MATIC were named as securities in recent lawsuits from the U.S. Securities and Exchange Commission (SEC). Now they are contesting that designation.
Three Crypto Projects Respond
On June 5 and June 6, the SEC began cases against two cryptocurrency exchanges — Coinbase and Binance. The regulator made several allegations but notably argued that those companies handled cryptocurrencies that are securities.
Now, three of those cryptocurrency projects have responded. Input Output, the firm behind Cardano (ADA), denied the SEC's arguments thoroughly. It asserted: "under no circumstances is ADA a security under U.S. securities laws."
The company added that the SEC's case contains "numerous factual inaccuracies" and said the case will not affect its own operations. It added that it supports good regulation, but not the SEC's current habit of regulating by enforcement.
The Solana Foundation, a non-profit association dedicated to Solana (SOL), likewise said that it "disagrees with the characterization of SOL as a security." It said that it is open to constructive engagement with policymakers and said that the Solana builder community will remain committed to development.
Polygon Labs, the company behind Polygon (MATIC), did not explicitly address the SEC's decision but commented on the matter indirectly. The company said that Polygon and MATIC were developed and deployed outside of the U.S. and said that MATIC's availability was never aimed at the United States.
If Polygon truly avoided the American market and investors, it could be outside of the jurisdiction of U.S. authorities — but this is far from certain.
Will the SEC Target ADA, SOL, and MATIC?
Although the SEC identified the three cryptocurrencies named above as securities, those cryptocurrencies are discussed in the Coinbase and Binance cases only as evidence that the exchanges in question handled securities.
There is no indication that the SEC plans to take action against Cardano, Solana, and Polygon themselves. Nevertheless, the SEC has the authority to take action against those three cryptocurrencies and related companies if it chooses to.
Even if the SEC does not take action against ADA, SOL, and MATIC, the three coins could be named in future SEC cases. Furthermore, any discussion around the three cryptocurrencies' status as securities could influence investor sentiment.
As such, each of the three projects has good reason to contest the SEC's latest designations, even if they are not directly targeted at present.
Disclaimer: information contained herein is provided without considering your personal circumstances, therefore should not be construed as financial advice, investment recommendation or an offer of, or solicitation for, any transactions in cryptocurrencies.