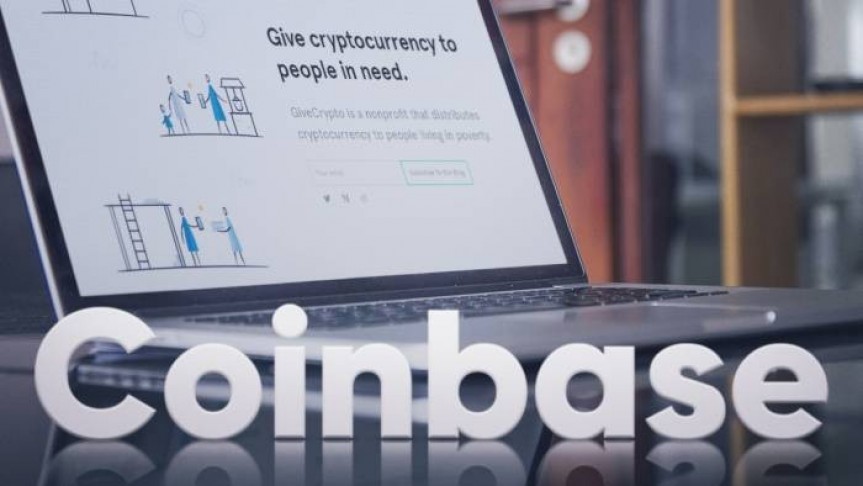 Coinbase CEO Launches Crypto Charity, Hopes to Raise $1Billion for the Needy
Jun 28, 2018, 4:22PM
Coinbase founder and CEO Brian Armstrong has announced the launch of a cryptocurrency charity fund and pledged a $1 million donation.
Coinbase CEO Brian Armstrong is urging early cryptocurrency investors to give back to the those in need, announcing the launch of givecrypto.org, a cryptocurrency donation website. Armstrong himself has pledged a personal donation of $1 million to the fund. The non-profit organization will transfer all crypto donations it receives directly to recipients without taking a cut, which would distinguish it from major charity organizations.
In a blog post, Armstrong detailed how he feels cryptocurrency charities could make a significant impact in eradicating world poverty. Drawing on the World Bank's annual report, he highlighted the fact that 1.7 billion people don't have access to traditional financial services. Since cryptocurrencies can be sent and received without any intermediaries, the assets have the potential to connect the unbanked to a global financial network.
A Call to Action
The Coinbase CEO has asked for support from other cryptocurrency investors, experts, and developers. He highlighted the fact that early cryptocurrency investors have seen remarkable returns on their invested capital and that it is time for some of those gains to go back to society. The "Lambo" portion of the cryptocurrency community has received consistent criticism for promoting a boastful culture of lavish lifestyles and expensive material possessions. Armstrong suggested that donating to the charity could help change this negative image.
Armstrong hopes the GiveCrypto fund can raise $10 million in the short-term and over $1 billion within the next two years. So far, donors have pledged a combined $3.5 million worth of cryptocurrency. Ripple Chairman Chris Larsen and Zcash CEO Zooko Wilcox have pledged the highest amounts alongside Brian Armstrong himself. Armstrong announced on June 27, 2018, that he is also looking for an Executive Director who would be responsible for spearheading the charity.
Disclaimer: information contained herein is provided without considering your personal circumstances, therefore should not be construed as financial advice, investment recommendation or an offer of, or solicitation for, any transactions in cryptocurrencies.