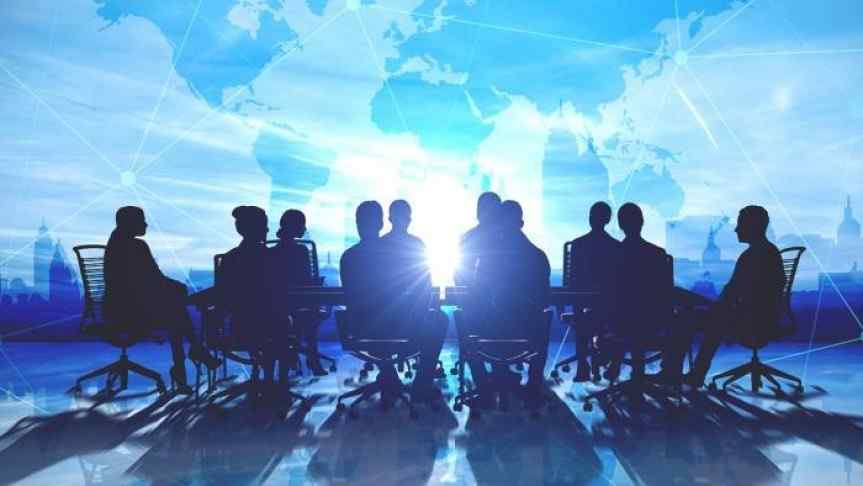 CPA Ontario Discusses The Brave New World Of Cryptocurrencies In New Whitepaper
May 11, 2018, 11:56AM

by
Chris Madill
The Chartered Professional Accountants of Ontario have published a thought provoking whitepaper on cryptocurrencies and accounting considerations
On May 10, the Chartered Professional Accountants of Ontario (CPA Ontario) released a whitepaper aimed at providing guidance and insight to Chartered Professional Accountants (CPAs), and the Ontario business community as a whole, regarding both cryptocurrencies and Initial Coin Offerings (ICOs). The whitepaper is the first paper in CPA Ontario's new Thought Leadership Program Series, which looks to explore emerging financially-relevant issues within the Canadian province.
The whitepaper, which is titled "The Brave New World Of Cryptocurrency", examines the current regulatory environment surrounding ICO's and cryptocurrencies, and relates the legal framework back to the accounting and auditing issues that CPAs may face. With a particular examination of ICOs, the paper draws on historical examples of previous ICOs to provide CPAs and interested parties with a definitive overview of how Canadian regulators are currently treating all token offerings as securities, despite their acknowledgment that some tokens serve a utility function:
"The lesson from these examples is clear: Canadian securities regulatory authorities appear to be treating all token offerings as securities under the existing regulatory framework. While they may acknowledge the possibility of utility tokens, in practice it appears they have not yet considered any ICO as involving a pure utility token, and at most are granting exemptions from the prospectus and registration requirements for new token issues. Overall, their practice would appear to be largely consistent with the principle of considering substance over form when evaluating ICOs"
The paper follows by describing the inherent risks attached to cryptocurrencies and ICOs, and identifies the significant risk due to the highly speculative nature of digital assets. Because this volatility is often combined with market manipulation, potential money laundering and outright fraud, the paper warns CPAs to practice caution when working in the space. However, CPA Ontario's view on the crypto-space is not one which dismisses the technology as too risky to be innovative, but rather encourages CPAs, businesses and regulators to nurture the cryptocurrency space with thoughtful discussion and consideration, a sentiment that is becoming prevalent among financial professionals worldwide:
"It is incumbent on everyone involved, from individuals to businesses to regulators, to move quickly and cooperatively to ensure the right frameworks are in place to help this emerging space thrive."
"The Brave New World of Cryptocurrencies" is a definitive step by CPA Ontario to recognize the usefulness and positive implications of the crypto space within Canada. The whitepaper provides a detailed perspective for Canadians who may be interested in the tax implications, regulatory issues and potential opportunities associated with cryptocurrencies, and it marks the beginning of a truly inclusive approach by financial professionals who are trying to understand and define what the future of cryptocurrency will look like in Canada.
Disclaimer: information contained herein is provided without considering your personal circumstances, therefore should not be construed as financial advice, investment recommendation or an offer of, or solicitation for, any transactions in cryptocurrencies.