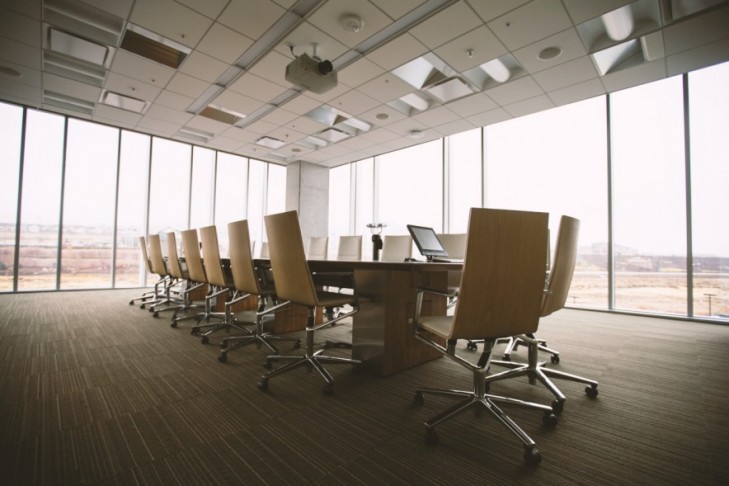 Crypto Cutbacks: Which Blockchain Companies Are Laying Off Workers?
Jan 17, 2023, 10:59AM

by
Mike Dalton
Several blockchain companies have slashed their workforce due to the harsh market. Should crypto investors be concerned?
The ongoing "crypto winter" has led several leading crypto firms to downsize their workforce. Various companies did so over the first half of January.
Coinbase
Crypto exchange Coinbase is letting go of 950 workers, amounting to 20% of its employees. The firm said that it witnessed "unscrupulous actors" participate in the industry last year and warned that "there could still be further contagion." This latest round of layoffs is the third for Coinbase since mid-2021.
Huobi
Asia-based exchange Huobi finally laid off 20% of its workforce following denials from board member Justin Sun. Huobi currently has 1,100 employees, according to recent reports, and the company will go forward with a "very lean team."
Blockchain.com
Crypto trading platform Blockchain.com is laying off 28% of its workforce, which will see 110 employees leave the company. The company said that the crypto industry is "facing significant headwinds" due to last year's harsh developments.
Wyre
Crypto payment company Wyre laid off 75 employees this month as CEO Yanni Giannaros stepped down. Wyre has secured funding from a strategic partner that will allow it to lift a 90% withdrawal limit that it imposed on customers on Jan. 7, but that funding will presumably not rebuild its workforce.
Genesis
Genesis Global Trading laid off 30% of its staff this month, cutting its team down to just 145 employees. The company previously cut 20% of its workforce in August 2022. Genesis's issues apparently extend further: the company halted customer withdrawals, both on its own platform and in partnership with Gemini Earn, last year.
Crypto.com
Crypto.com cut 20% of its workforce this month. The company has at least 2,450 employees, which means it likely laid off more than 490 workers. Crypto.com said that it grew ambitiously at the beginning of 2022, but later faced "negative economic developments" that necessitated the recent round of layoffs.
Should Investors Be Concerned?
Layoffs are hardly a sign that any of the above companies are close to insolvency or shutdown, as many of the above firms still maintain large teams.
However, widespread layoffs indicate that the industry is currently in a "crypto winter" or "bear market" ⁠— an extended drop in prices. A similar round of layoffs took place last summer following the collapse of Celsius and the related market crash.
High-profile collapses over the past few months, especially FTX's failure, have prolonged the situation. As such, investors should note the risks and invest accordingly.
Disclaimer: information contained herein is provided without considering your personal circumstances, therefore should not be construed as financial advice, investment recommendation or an offer of, or solicitation for, any transactions in cryptocurrencies.