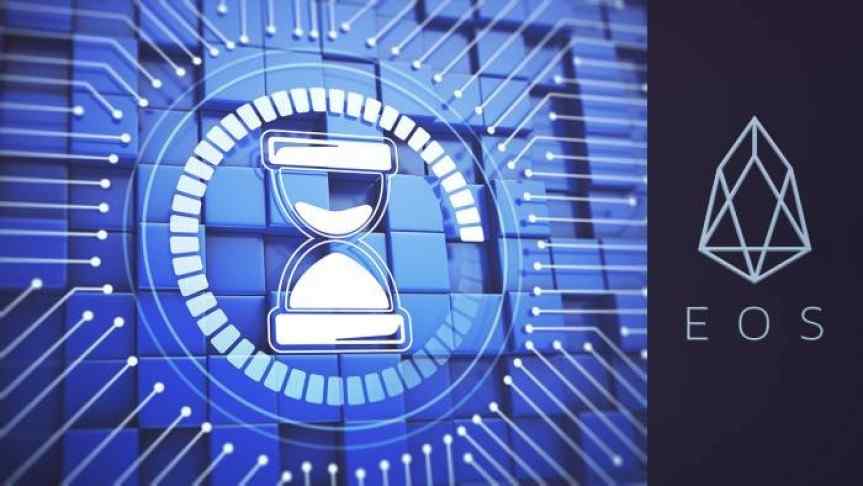 EOS Mainnet Launch Stalls with Security Failures, New Release Time Uncertain
Jun 8, 2018, 11:44AM
EOS' mainnet launch continues to be delayed due to security breaches. Blockchain producers will continue to meet every 12 hours until fixed.
EOS' highly anticipated mainnet launch came to a screeching halt and the crypto world is uncertain of when the project will finally move forward. The mainnet was supposed to go active soon after EOS tokens were frozen earlier this month, but block producers have failed to give the green light. Security concerns arose around the time of the token freeze and issues continue to be a problem into this weekend. David Moss warned enthusiasts that a delay in reports would likely cause the vote to go south, causing a further delay until launch.
Initial reports stemming from the Chinese firm 360 stated that security failures would allow for remote control of full nodes. This has since expanded into at least a dozen problems. The response to the issues has been slow in development, but public reception has been largely uneventful in the market, if not positive. EOS tokens are still being traded, and the overall price has been steady for most of the week. However, the Twitter environment is being much more vocal about their feelings.
Block.one has been proactive in tackling the vulnerabilities, and the voting group will continue to meet every twelve hours until a solution is found. The open-source approach which has been utilized following the $4 billion, year-long ICO should warrant more transparency according to some. Nevertheless, the market potential stemming from a successful launch is keeping many optimistic.
Disclaimer: information contained herein is provided without considering your personal circumstances, therefore should not be construed as financial advice, investment recommendation or an offer of, or solicitation for, any transactions in cryptocurrencies.