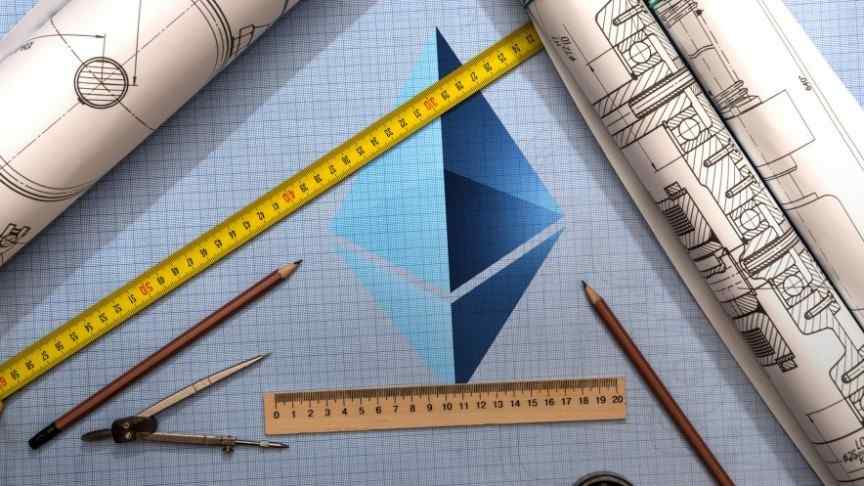 Ethereum Enterprise Alliance Releases New Specification for Developers
Oct 30, 2018, 7:15PM
A new Ethereum specification for developers, among other developments, will be detailed at Ethereum's flagship event, Devcon.
At Devcon, the Ethereum Enterprise Alliance (EEA) will detail new specifications for Ethereum developers, paving the way for the latter to better integrate blockchain technology into existing businesses. It will also focus on the specification for version 0.5 of the Off-Chain Trusted Compute.
The press release states that,
[the specification] offers programmers a set of standard application programming interfaces (APIs) that make it easier to properly write such programs and to inspect, share and re-use them.
The specification will be elaborated upon at the flagship Ethereum event, and the emphasis appears to be on lowering costs and finding applications for multiple industry verticals.
Speaking to ETHNews, Executive Director Ron Resnick spoke of the strengths of the new specification,
Every developer wishes they could be Apple and create their own world, but that's the anomaly. The odds of them pulling that off as opposed to saying, 'Okay, we have been working hard on this [code] and now we need to modify it to make it work.' Using this new spec will allow developers to add whatever they want in it, whatever secret sauce they want on it, as long as there is enough in that code that when an EEA authorized lab tests that solution it conforms to the spec and pasts [sic] the tests.
The Off-Chain Trusted Compute specification focuses on how certain heavy computing tasks, like zero-knowledge proofs, can be taken off of the main chain.
Devcon, Ethereum's Premier Event
Devcon is one of Ethereum's premier conferences, where developers come together to discuss the state of the technology and opportunities to grow. The conference focuses on all aspects of development on the second biggest blockchain, including research, design, community management, and even art.
This edition of Devcon, which began today on October 30 and ends on November 2, includes discussions on scalability, security, privacy, UX, society and more. Speakers include Ethereum co-founder Vitalik Buterin, Consensys founder Joseph Lubin, science fiction author Cory Doctorow, several Ethereum foundation members, and many more notable personalities.
The EEA has a large list of noted projects and organizations as members or partners, including recent addition Hyperledger.
Disclaimer: information contained herein is provided without considering your personal circumstances, therefore should not be construed as financial advice, investment recommendation or an offer of, or solicitation for, any transactions in cryptocurrencies.