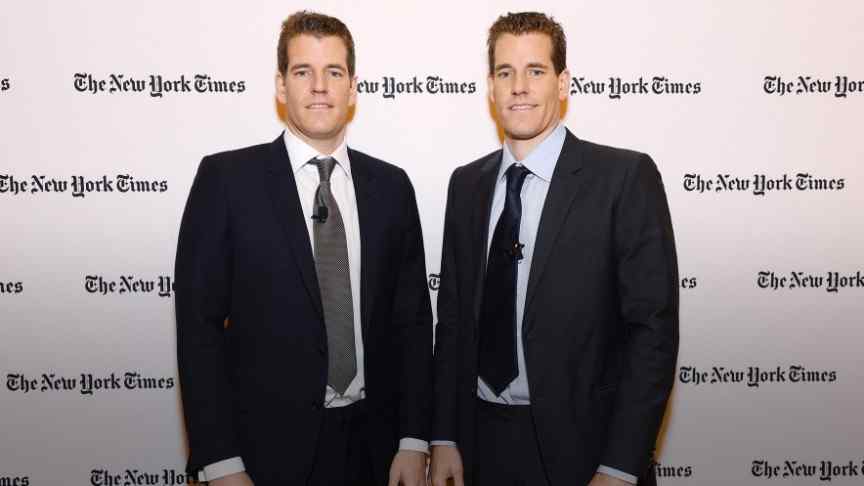 Gemini Coin and Paxos Standard: First Stablecoins Get Nod from NY State Regulator
Sep 11, 2018, 7:52AM
The new assets will be subject to ongoing regulatory supervision because the authorities aim to prevent money laundering or market manipulation.
The cryptocurrency industry has achieved a new regulatory milestone as New York state authorities approve two dollar-linked stablecoins developed by Paxos Trust Company and the Winklevoss twin's Gemini Trust Company. The two assets are the first of their kind to be approved by the regulator and were made available on Monday, September 10th.
What is a Stablecoin?
Stablecoins are digital assets that have their values pegged to other assets such as the U.S dollar or gold.
Both the Paxos stablecoin, an asset called the Paxos Standard, and Gemini's coin, the Gemini dollar, will be pegged to the U.S dollar on a one-to-one ratio. The USD dollars which support the Gemini dollar will be held by State Street in an FDIC-insured account that will be subject to multiple third-party audits. However, State Street will not be taking custody of the actual cryptocurrency units.
The two new assets will be subject to ongoing regulatory supervision to prevent money laundering or financial market manipulation.
According to Maria Vullo of the New York State Department of Financial Services, quote:
These approvals demonstrate that companies can create change and strong standards of compliance within a strong state regulatory framework that safeguards regulated entities and protects consumers
While the approval of Gemini's stable coin marks an important milestone for the company, this isn't the first time the Winklevoss twins have found themselves at the forefront of regulatory compliance in the cryptocurrency industry. The duo recently made headlines when they joined forces with several other cryptocurrency exchanges to create a self-regulating organization called the Virtual Commodity Association (VCA). Their recent application for a Bitcoin ETF was, however, declined.
Disclaimer: information contained herein is provided without considering your personal circumstances, therefore should not be construed as financial advice, investment recommendation or an offer of, or solicitation for, any transactions in cryptocurrencies.