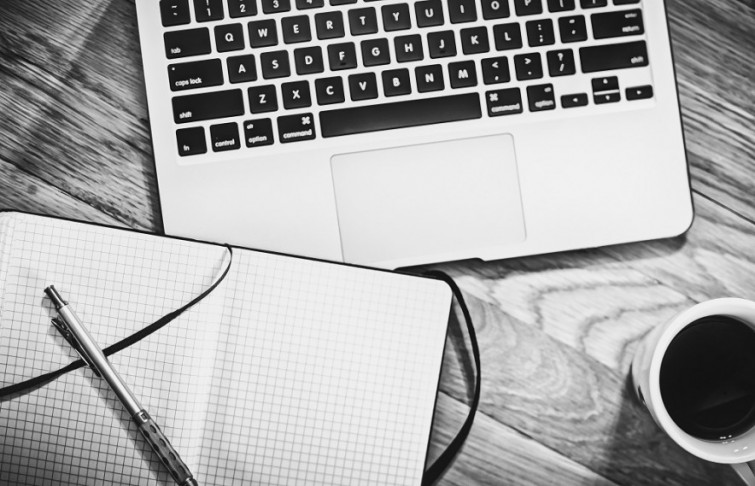 Great Available Courses to Train Your Marketing Team in This 2022
Mar 1, 2022, 2:31PM
Brought to you by Caminofinancial.com
Marketing is key to the growth of any business and the marketing landscape is constantly changing, so ongoing training is necessary.
In fact, this training is so essential that it can be worth taking out small business loans to pay for it. Here are five of 2022's best online marketing courses, along with some other helpful kits.
Why Is it Important to Invest in the Education of Your Work Team?
There are any number of reasons why you should invest in your team's continued development – even if you have to take out small business loans to cover the cost. That said, there are a few significant reasons that stand out as most important:
● Employee growth and self-esteem. Your company's success starts with its employees. If they're not getting better at their jobs, the chances are good that your company is also spinning its wheels. Employees also want to grow so they can become more qualified. If they feel stuck, their morale will suffer.
● Increased productivity. If your marketing team had used the same tools and techniques five or ten years ago, they would not be as productive as the competition. Training your team on these new tools will allow them to keep pace.
● Reduced turnover. This might sound counterintuitive, but employees who receive regular training are less likely to quit. By investing in marketing education, you show your team that you appreciate them and want them to succeed.
Top Best 5 Marketing Courses You Need to Consider
A quick internet search will turn up dozens of possible marketing courses, some of which are free, and others charge a fee. Here are five of the best:
● edX Professional Certificate in Digital Marketing. The edX certificate is provided by the State of Maryland's university system. There's a per-user cost, and students can learn at their own pace. As a result, it's great for busy professionals who need to keep up with their jobs. The course takes four months to complete, with a time commitment of around a couple of hours per week.
● Google Fundamentals of Digital Marketing. As the world leader in online advertising, Google is uniquely qualified to speak about digital marketing. The Interactive Advertising Bureau accredits this course, and it's totally free. Course work is broken down into 26 modules, covering various topics. It's self-paced, but most people complete the course in about 40 hours total.
● HubSpot Academy Digital Marketing Certification Course. HubSpot's course consists of nine written lessons, 37 educational videos, and 11 quizzes. It's one of the quickest courses to complete, and most people earn their certification in about four hours. Better yet, it's 100% free.
● SEMrush Content Marketing Toolkit Course. SEMrush's course is taught by some of the industry's leading experts in online marketing. It's also free, and it consists of nine video lessons with accompanying text. You learn at your own pace and earn a certification once you've completed the quiz at the end.
● Simplilearn Digital Marketing Specialist Course. This is an advanced course for people who are already familiar with digital marketing, and all the lessons are free, including 45 hands-on projects and real-world case studies. That said, you'll have to pay a fee if you want your employees to take the exam at the end.
Other Tips to Boost Your Marketing Department
In addition to all these great courses, there are other ways to improve your marketing department's productivity. You could take out small business loans to invest in project management software to enhance teamwork. You could revamp your website to make it more responsive. And if you're in a pickle, you could always outsource some marketing tasks to a third party. For example, marketing automation for agencies could be one of the outsourcing.
Conclusion
As you can see, there are plenty of marketing courses you can use to push your team to the next level. Now, all you need to do is decide which one is right for your company. Go ahead and sign up! Your team will thank you.
Also Read: Latestbizjournal.com
Disclaimer: information contained herein is provided without considering your personal circumstances, therefore should not be construed as financial advice, investment recommendation or an offer of, or solicitation for, any transactions in cryptocurrencies.