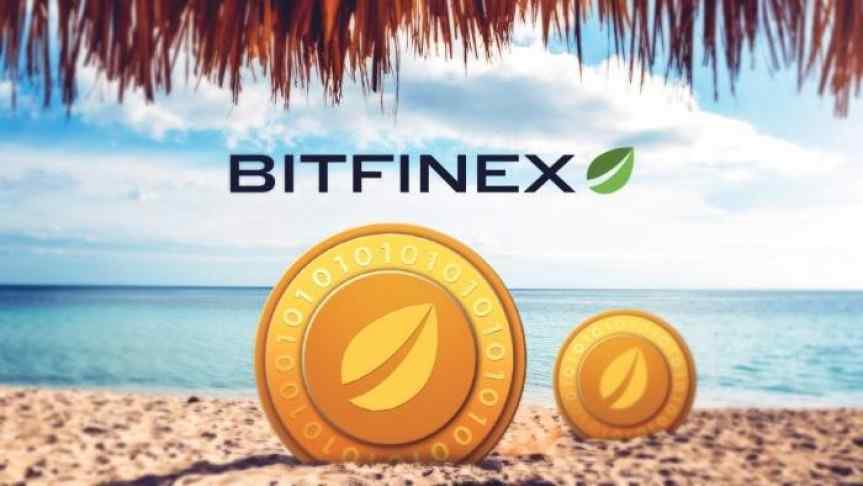 Bitfinex May Have Found a New Caribbean Partner after Wells Fargo Divorce
May 25, 2018, 10:49AM

by
Tom Nyarunda
he fate of Bitfinex and Tether could hurt the cryptocurrency market that is keen on shedding off talk it shelters financial shenanigans.
Still reeling after parting ways with former banking partner Wells Fargo last year, rumors are rife that Bitfinex has charmed its way into a new partnership in Puerto Rico.
Whispers about the partnership between Bitfinex and San Juan-based Noble Bank have grown louder, despite there being no public statements from either party. A report by Bloomberg that cited three people privy to the details said the Bitfinex exchange had opened new accounts with Noble Bank International. Noble, for its part, would not actually hold the funds but would play the role of third-party custodian for Bank of New York Mellon.
This isn't the first time Noble has been rumored to be offering Bitfinex and Tether a stop-gap financial service. The two firms could be responsible for last year's surge in deposits in Puerto Rico's financial institutions where cash deposits surged from $191 million in December 2017 to $3.3 billion, the result of which was an inflation in the price of cryptocurrencies. Bloomberg quotes anonymous sources saying that "Noble was almost entirely responsible for the increase." The Virgin Island-based Bitfinex exchange is yet to respond to December 2017 accusations by the United States' CFTC.
Lack of Transparency
Bitfinex hasn't had an easy time finding a reliable banking partner since Wells Fargo closed their accounts last year and has been operating with several different third-party accounts. This lack of transparency regarding their chosen banking partner only complicates matters further for Bitfinex and Tether as they have yet to be cleared of accusations of underhand dealings. Tony Arcieri, a security expert, claims to speak for many others speculating that, "Tether is being used to effectively counterfeit hundreds of millions of dollars of perceived value, which are being immediately reinvested into Bitcoin."
The fate of Bitfinex and Tether could hurt the $375 billion cryptocurrency market. Many banks have kept a safe distance fearing the infiltration of money launders, while Puerto Rico has come to be known as a crypto haven due to a lax tax regime.
Disclaimer: information contained herein is provided without considering your personal circumstances, therefore should not be construed as financial advice, investment recommendation or an offer of, or solicitation for, any transactions in cryptocurrencies.