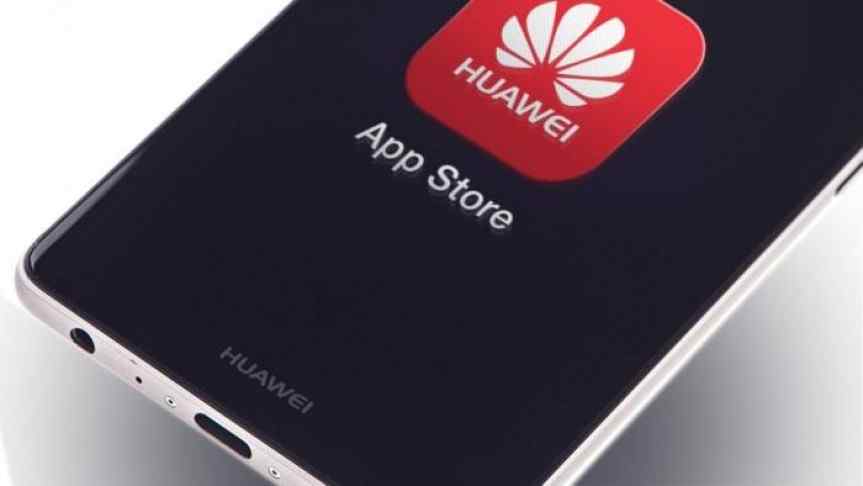 Huawei Now Offers an In-Built Cryptocurrency Wallet on Chinese Smartphones
May 11, 2018, 11:48AM

by
Tom Nyarunda
Users of Huawei smartphones will be able to download Bitcoin wallets as of Friday in a move likely to shake the Chinese cryptocurrency market.
As of today, Chinese crypto users will be able to access a Bitcoin wallet from BTC.com using a Huawei smartphone from Huawei's AppGallery.
The vice president of business operations at BTC.com, Alejandro de la Torre, announced that Huawei, which is the world's third-largest mobile manufacturer, will release their cryptocurrency wallet through its AppGallery. The Shenzhen-based telecom giant will install the AppGallery on all their new devices as well as offer it as an option on older devices in the coming months. The BTC app is the first cryptocurrency app that China's leading mobile company has offered to its customers.
De la Torre described the partnership with Huawei as, "a good opportunity to tap into the Chinese market." He added, "the use of cashless payments with apps is very big and the traditional banking system is lacking, so there's a good use case for crypto payments to grow there."
Impact on the Chinese Cryptocurrency Market
Despite cryptocurrency and ICO bans in China, which have created a hostile crypto trading environment, the country continues to be a hotbed for blockchain-based applications. This new initiative will impact the Chinese market as the government restricts Google's Play Store and Apple's iTunes limiting residents' access to the popular cryptocurrency apps.
Jaime Gonzalo, Huawei's vice president for mobile services couldn't agree more:
"From our leadership position in China, the tip of the spear of mobile payments, we expect to see massive growth in global cryptocurrency adoption habits in the near future."
Huawei Technologies LTD is moving from shaking off claims it was spying for China in the United States with the intention of overthrowing Apple. Huawei's smartphone market share has since risen to 9.8%, up from last year's 8.9% while Apple's sales declined by 5% in the same period. Since announcing it was launching a blockchain-ready smartphone, Huawei has shown much interest in supporting the growth of blockchain integration and decentralized applications.
Disclaimer: information contained herein is provided without considering your personal circumstances, therefore should not be construed as financial advice, investment recommendation or an offer of, or solicitation for, any transactions in cryptocurrencies.