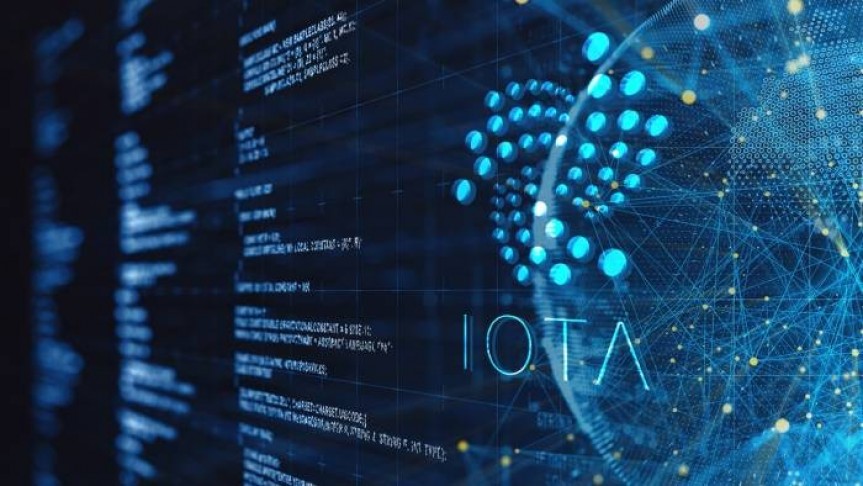 IOTA Lays out Their Next Steps for Research and Development
Jun 17, 2018, 7:19AM
IOTA's Head of Engineering releases an 18-item list of coming projects/developments and general objectives for the distributed ledger.
IOTA's followers and investors were given an unexpected level of insight into the technology's upcoming developments as head of Engineering Edward Greve posted to the IOTA blog on Medium an overview of current and future projects. This, perhaps, comes as a response to the disgruntled IOTA enthusiasts who have been left confused over IOTA's recent vast array of current applications and projects. Greve's post, however, focuses less on the details and more on the grand vision in coming months.
We have set some targets (maybe a better word would be "workstreams"), and all of the efforts we put forward in R&D aim to advance at least one of these.
The areas of development that Greve mentions include
Network
Decentralization
Dapps
Cryptography
Adoption
Greve and company have established an ambitious vision for IOTA and the new slate of projects reaffirm this. Eighteen concrete projects have been announced, namely Attack Analysis, Autopeering, C Client, Consensus Spec, Coo-free IRI, Coordicide, Crypto Spec, Economic Incentives, Exchange Hub, IRI, IOTA Controlled Agent, iota.js, Local Snapshots & Permanodes, MAM+, Protocol finalization, Qubic, Tanglescope, and Trinary hash function. All of which are accompanied by a one-sentence description in the blog.
IOTA continues to move as one of the most interesting distributed ledgers in current technology. The MAM+ and Trinary hash function projects particularly speak to interesting developments, and the wide slate caters to a range of interests. The main website, iota.org, has been revamped (and is continuing to add features) to clarify future direction. A more transparent outlook will both improve current follower loyalty and offer a more stable landscape for other potential investors.
Disclaimer: information contained herein is provided without considering your personal circumstances, therefore should not be construed as financial advice, investment recommendation or an offer of, or solicitation for, any transactions in cryptocurrencies.