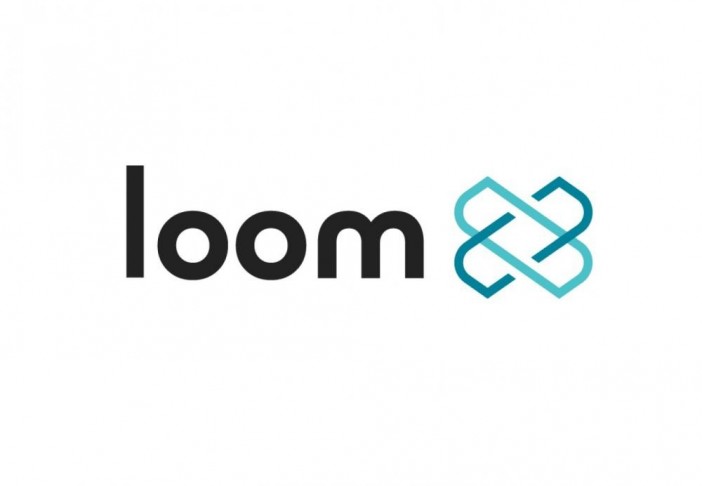 Loom Launches the First Scaling Solution for Ethereum DApps
Mar 18, 2018, 7:32PM
Loom Network released today a Developer´s Kit for the deployment of scalable Ethereum DApps. Scalability is achieved through sidechains connected to an Ethereum Smart Contract via a relay.
A little-known startup called Loom Network may have just outpaced ongoing Ethereum scalability-related projects like Plasma and the Raiden Network, by releasing Friday a Developer´s kit for the deployment of scalable Ethereum DApps.
The Ethereum Network has been facing scalability issues, and the development team is working to solve this problem with Plasma and Casper. Both of these applications are currently under development and are intended to expand the Ethereum network´s transaction throughput and ability to host Decentralized Applications (DApps) (Read more: What is a DApp?).
The Loom Network´s Michael Cullinan has described the initiative as "a developer platform to make it simple to make highly-scalable apps on the Blockchain."
Loom aims to achieve scalability by providing every developer with a type of sidechain that connects to the Ethereum Blockchain. Every sidechain will be attached to an Ethereum Smart Contract via a relay and will have its own Delegated Proof of Stake consensus system. Sidechains will support account creation, voting and message posting.
For the time being, these sidechains will be centralized under the control of the Loom Network.
There is some controversy around Loom's intention to track transactions that are not on the Ethereum network. This could cause a security risk and privacy issues. Cullinan admitted:
"It's not going to have the same level of security that the main Ethereum network will have…" Commenting or changing a profile picture doesn't necessarily require the security of the Ethereum mainchain…" "That's what would happen on the sidechain."
Loom has launched a first test site called DelegateCall, which is designed to compete with platforms such as Stack Overflow. The platform is a Blockchain implemented DApp with an utterly decentralized backend. In DelegateCall, users may answer other users´ questions and earn ERC20 Tokens for votes received in their answers. The platform is still in closed beta, but Cullinan has said that this situation will change soon.
Although The Loom Network is still very much a work in progress, the team has managed to develop and deploy a production-ready product ahead of other alternatives proposed by the mainstream Ethereum developer community. The company had previously announced that it is in talks with game studios to build Blockchain-based games.
Disclaimer: information contained herein is provided without considering your personal circumstances, therefore should not be construed as financial advice, investment recommendation or an offer of, or solicitation for, any transactions in cryptocurrencies.