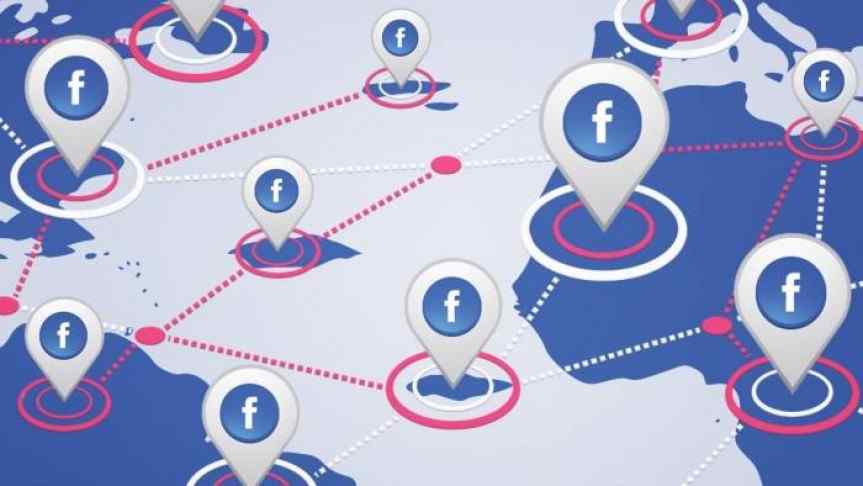 Marcus to Head Blockchain Division as Facebook Inc. Reshuffles Executives
May 9, 2018, 2:00PM

by
Tom Nyarunda
Facebook will launch a blockchain division headed by current Messenger head that will develop blockchain from the ground up, says Zuckerberg.
Facebook Inc. is launching a blockchain division as part of a larger executive reorganization. The division will be headed by former head of Messenger, David Marcus, and will be tasked with studying how the social media giant can use blockchain technology across its whole range of products.
Sources told Recode that the company would be announcing the blockchain division during an executive staffing reorganization by founder and CEO Mark Zuckerberg. The initiative comes a few months after Zuckerberg hinted that the company would "go deeper and study the positive and negative aspects of" cryptocurrencies.
Starting from Scratch
The company did not divulge any information about the new Facebook blockchain division except that David Marcus, the chief of Facebook Messenger was appointed to head the group. Marcus, who will be deputized by Instagram's VP Kevin Weil, is a former PayPal CEO and is a board member of the Bitcoin exchange Coinbase. Marcus said in a Facebook post that he would be, "setting up a small group to explore how to best leverage blockchain across Facebook, starting from scratch."
Suggestions that blockchain could be used for payments or to create a native Facebook cryptocurrency may not be far-fetched considering Facebook Inc. CEO Mark Zuckerberg showed interest in cryptocurrencies four months ago. Apart from using blockchain for digital currency transactions, Facebook could use the technology for security, to verify user credentials or trace user data compiled by third parties.
The company's restructuring occurs just a few weeks after Zuckerberg testified in Congress following the Cambridge Analytica scandal. If plunging into blockchain is part of Zuckerberg's promise to fix Facebook, greater government scrutiny could follow. Facebook Inc. is reeling under intense pressure to ensure the safety and privacy of users' data following the Cambridge Analytica disgrace. Blockchain could play a large role in the next stage for the company.
Disclaimer: information contained herein is provided without considering your personal circumstances, therefore should not be construed as financial advice, investment recommendation or an offer of, or solicitation for, any transactions in cryptocurrencies.