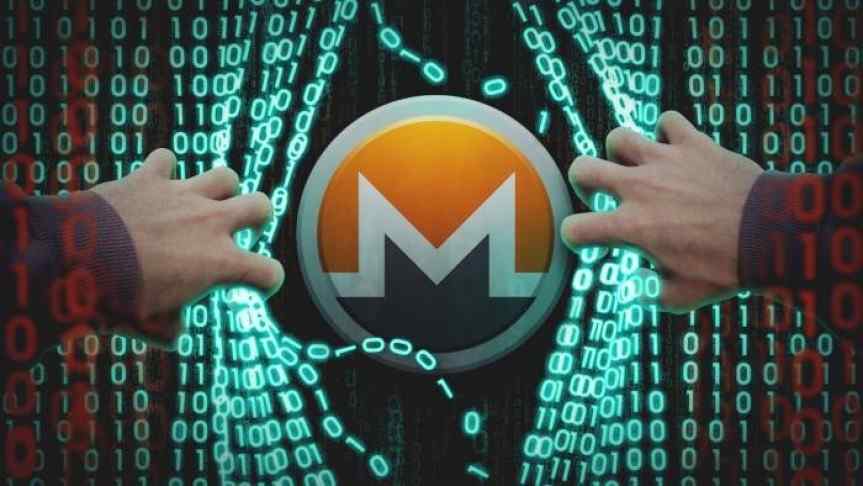 Mshelper - A New Monero Miner is Cryptojacking Apple Computers
May 25, 2018, 11:07AM
An OSX-oriented malware was discovered earlier this week, designed to mine Monero. Apple devices' lack of security has attracted cryptojackers.
A new cryptojacking malware affecting Mac computers was discovered earlier this week by frustrated users who complained in Apple's forum about the unusual behavior of their electronic devices. Cryptojacking is the latest form of illicit passive "income" for hackers in which they utilize the victim's computational power (CPU or GPU) to mine cryptocurrencies.
The new Mac malware dubbed "Mshelper" seems to be another Monero miner, which is a favorite coin for cryptojackers due to its highly anonymous nature and its low mining difficulty. After several reports of computers overheating, Malwarebytes Labs conducted research into the threat to find out how it penetrated the systems. As it turns out, Mshelper was installed onto victims computers by a dropper -- a pirated copy of a seemingly legitimate popular application that carries the malware. Nevertheless, Mshelper is not a sophisticated malware and can be easily removed.
Cryptojacking Has Increased
Cryptojacking has seen a major growth of late. Attackers are able to generate more money than with ransomware, by employing multiple devices to mine Monero in small increments. Additionally, Monero's stealth features protect the wrongdoers from being exposed, as their public addresses are not traceable. Miners like Coinhive, the best-known browser miner, is a new monetization method for online services that at the same time has become one of the most popular tools for cryptojackers. For this reason, Coinhive has been forced to let users know when its application is running on their electronic device.
In the past, Apple computers had been falsely perceived as immune to viruses and hackers' attacks. The truth is that Macintosh computers were always vulnerable to malicious attacks, but Apple's small market share kept the OSX operating systems from being targeted. Since the vast majority of global computers run on Windows, PCs have been the main focus of cybercriminals. As a result, Mac users frequently neglect to use adequate protection software, hence Mshelper was likely created to exploit this oversight.
Disclaimer: information contained herein is provided without considering your personal circumstances, therefore should not be construed as financial advice, investment recommendation or an offer of, or solicitation for, any transactions in cryptocurrencies.