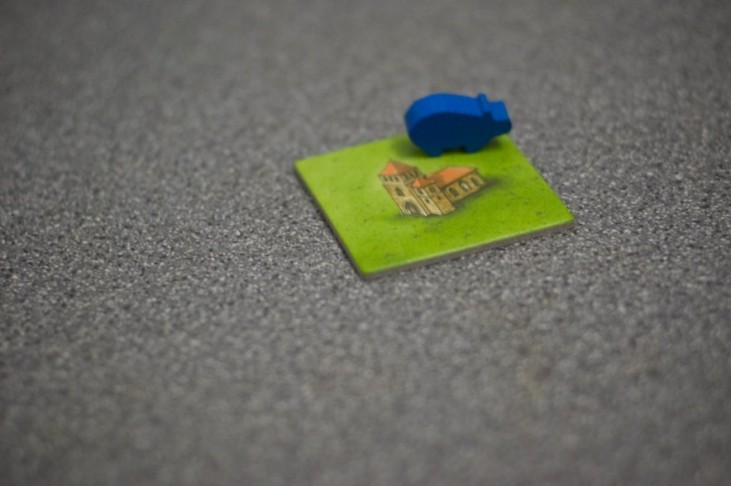 NFTs Are on the Rise Again: The Growing Appeal of Crypto Collectibles
Mar 19, 2021, 12:26PM

by
Mike Dalton
NFTs are entering the spotlight as celebrities, musicians, and the NBA introduce their own collectible tokens.
With the recent sale of a .jpg by digital artist Beeple in a Christie's auction for $69 million, NFTs have suddenly jumped into the mainstream in a big way. Here's a history to better put Beeple's jackpot in context and to help understand where it might go from here.
Cryptocollectibles or non-fungible tokens (NFT) are a specific type of blockchain token. Unlike Bitcoin and Ethereum tokens, each NFT token is unique, making them comparable to rare items like trading cards and other limited-run collectible items.
Crypto Kitties Started the Trend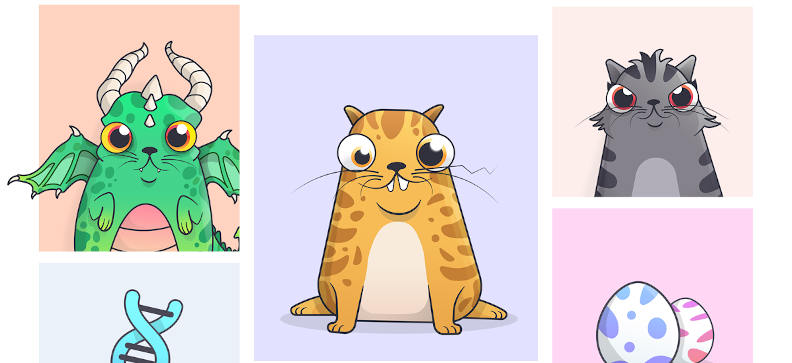 NFTs were first created in 2017 with the introduction of Crypto Kitties. This line of cryptocollectibles features virtual pets: each token contains a unique cartoon cat, randomly generated through a lottery. Owners are able to trade Crypto Kitties for profit.

In the years that followed, several other variations on NFTs were created. Now, in 2021, the first NFTs with mainstream appeal are arriving on the market.
Celebrities Create NFTs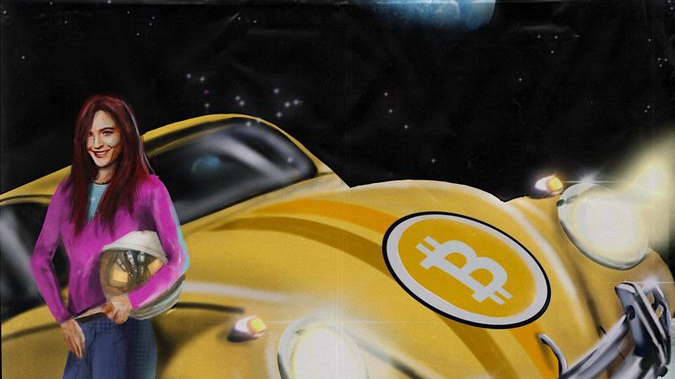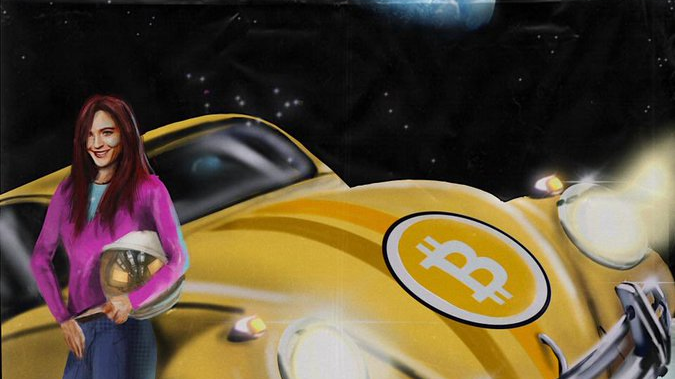 Celebrities have created numerous NFTs. Actress Lindsay Lohan also created an NFT this February, shown above. The token sold for $59,000 and the proceeds were donated to charity. Lohan has also created other NFTs since then.
More recently, Twitter founder and CEO Jack Dorsey tokenized his first-ever tweet, originally published to Twitter in 2006. The auction for the token will end in March, and the highest bidder is currently offering $2.5 million for the tweet. The proceeds from the sale will go toward poverty relief via Give Directly.
Meanwhile, Paris Hilton is reportedly considering creating another NFT alongside entrepreneur Kim Dotcom and rap giant MC Hammer. Hilton previously tokenized a drawing of her cat in 2019, which sold for $17,000; the proceeds were donated to charity.
In January, "Rick and Morty" cartoonist Justin Roiland created an NFT based on art from the hit cartoon. That NFT was sold for over $1 million via Nifty Gateway.
NBA Top Shots and Sports Collectibles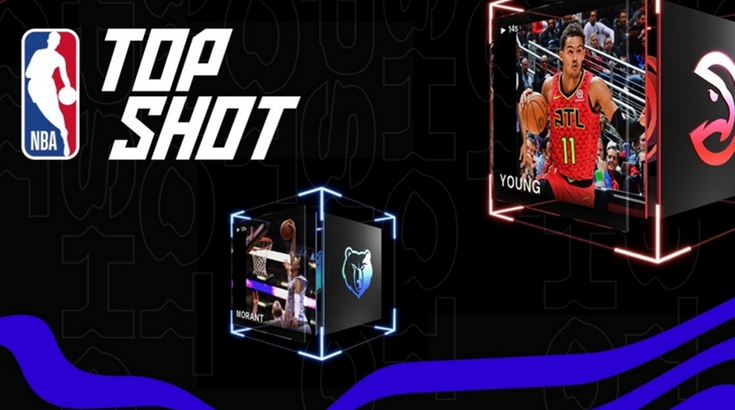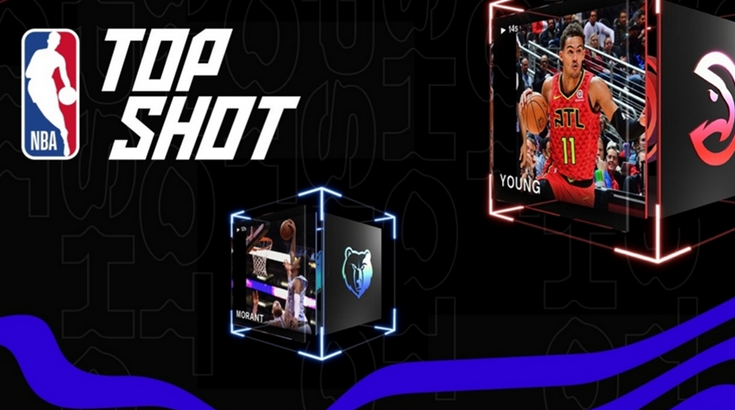 Elsewhere, the NBA has launched a line of basketball-themed cryptocollectibles called NBA Top Shots. This line of NFTs was launched in October 2020.
The product line was produced in collaboration with Dapper Labs, creator of Crypto Kitties. The tokens are similar to player trading cards but with video clips of memorable basketball moments rather than still images.

NBA Top Shots have become a fast success, bringing in more than $300 million, according to some sources. Some packs have sold out, and a secondary market for the physical items associated with the digital token has appeared on eBay.
In 2018, the MLB created a similar line of baseball-themed collectibles in partnership with the crypto firm Lucid Sight. That NFT line is called MLB Champions, and it features digital "bobbleheads" based on famous baseball players.
Music Industry NFTs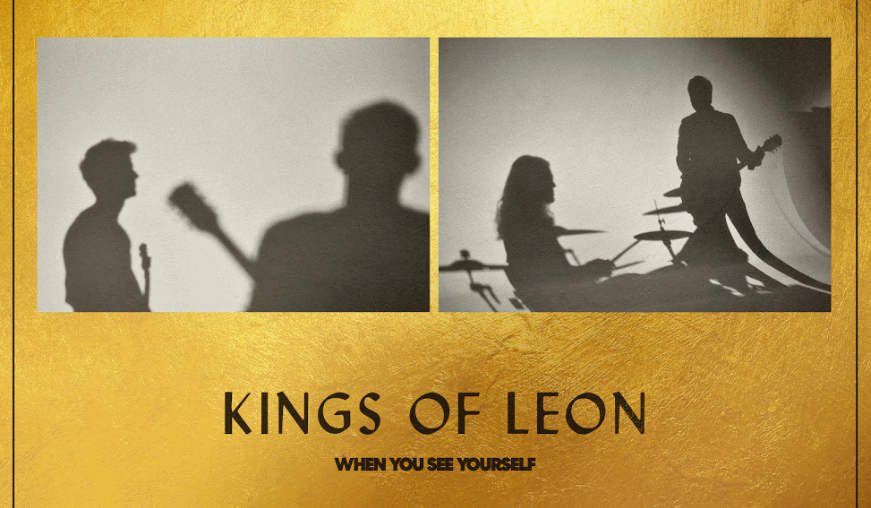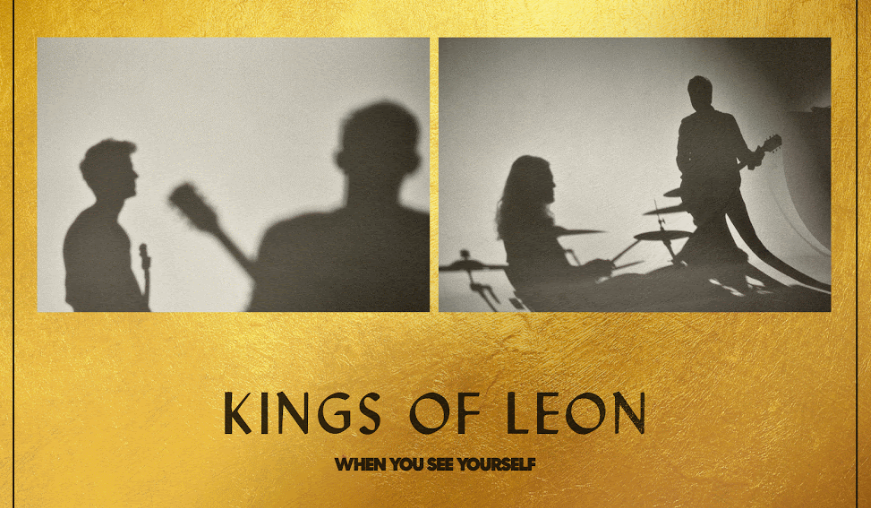 Several music artists have created NFTs. In early March, the popular rock band Kings of Leon released a line of NFTs to tie into their latest album "When You See Yourself."
Various editions of the token contain either art related to the album, digital tracks, or lifetime tickets to band concerts. These tokens were created with the blockchain firm YellowHeart and can be viewed on the OpenSea marketplace.

Other musicians have also created NFTs. Synth-pop musician Grimes tokenized a music video, "Death of the Old," which sold for more than $388,000.

Fyooz has attracted musicians including Post Malone, Lil Yachty, and Lil Pump. The firm aims to produce "experience NFTs" that provide live digital music experiences.
Where Can You Buy NFTs?
OpenSea is one of the largest marketplaces for cryptocollectibles. It lists NFTs for dozens of different cryptocollectible projects on the Ethereum blockchain. Other competing marketplaces, such as Sorare, Rarible, and Enjin also allow you to buy NFTs.

Generally, NFTs and cryptocurrency collectibles are designed to circulate freely, meaning that they can be bought and sold even if a single marketplace shuts down.

That said, some tokens are available on limited markets initially. NBA Top Shot items and Fyooz tokens, for example, are best purchased through their official sites.
Are NFTs a Worthwhile Investment?
Because each NFT project has a different business model, some may be better investments than others. As seen above, cryptocollectibles can have celebrity backing or corporate backing, or they may simply be tied to blockchain trading games.

Because cryptocollectibles are just a few years old, it is impossible to predict what their long-term value will be. On one hand, rare items can gain value over time; on the other hand, trends can fall out of fashion and become short-lived fads.

But regardless of the eventual state of the market, it seems certain that new lines of NFTs will be created and released. Some are sure to attract mainstream attention.
Disclaimer: information contained herein is provided without considering your personal circumstances, therefore should not be construed as financial advice, investment recommendation or an offer of, or solicitation for, any transactions in cryptocurrencies.