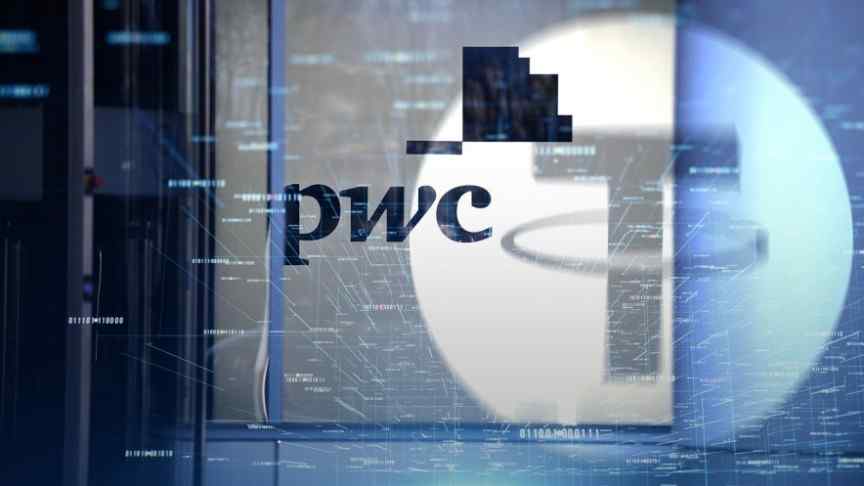 PwC to Assist Cred in Creating a Stablecoin, Setting Standards for Transparency
Oct 11, 2018, 9:22PM
Major professional services firm PwC will aid the USD-pegged crypto project Cred in establishing rigorous standards for stablecoins.
PwC, one of the "Big Four" global professional services firms, has revealed that it will work with stablecoin startup Cred. PwC will use its expertise to assist in Cred's mission of creating a stablecoin pegged to the U.S. dollar, with the underlying goal of creating a universal standard for stablecoins.
The press release explicitly details PwC's hope of "supporting the next 100 million users of crypto assets", and emphasizes how PwC can bring its accounting experience to an emerging asset class plagued by uncertainty,
We are eager to leverage our proven industry experience to support a quickly developing asset class and its associated market infrastructure components. We believe this exploration of the blockchain infrastructure and associated operational frameworks can help the industry develop an increased level of comfort.
Stablecoins have received a lot of attention in the past year, not all of it positive. Tether has been accused of failing to prove it had the USD funds to back the USDT in circulation. After releasing the details of an audit, many were left unconvinced that they had shown sufficient proof of their U.S. dollar reserves. In light of this uncertainty, PwC's role in its work with Cred will be to assist in the creation of a reserve ledger that will effectively verify the one-to-one dollar to token backing and ensure transparency.
Cred, founded by former PayPal executives Dan Schatt and Lu Hua, has also released a mobile app for Android and iOS. Speaking to Bitcoin Magazine, Schatt says the salient feature of the stablecoin niche is that it offers a reliable, trustworthy trading medium,
If you can get a stablecoin that's very transparent and tied to USD, for example, that's a very powerful confidence booster. Imagine, also, that you can get out of a rapidly depreciating currency and get into something that's giving you a return on your money between two and five percent. That's truly powerful.
PwC's Blockchain Push
This is far from PwC's first experience with blockchain, as the firm is already developing blockchain services for businesses, including risk reporting, risk escalation, and continuous assurance. PwC currently offers businesses a blockchain auditing service that allows them to monitor transactions in real-time. PwC France also announced a partnership with auditing and accounting-oriented project Request Network with the goal of investing in R&D for the creation of cutting-edge blockchain services.
Disclaimer: information contained herein is provided without considering your personal circumstances, therefore should not be construed as financial advice, investment recommendation or an offer of, or solicitation for, any transactions in cryptocurrencies.