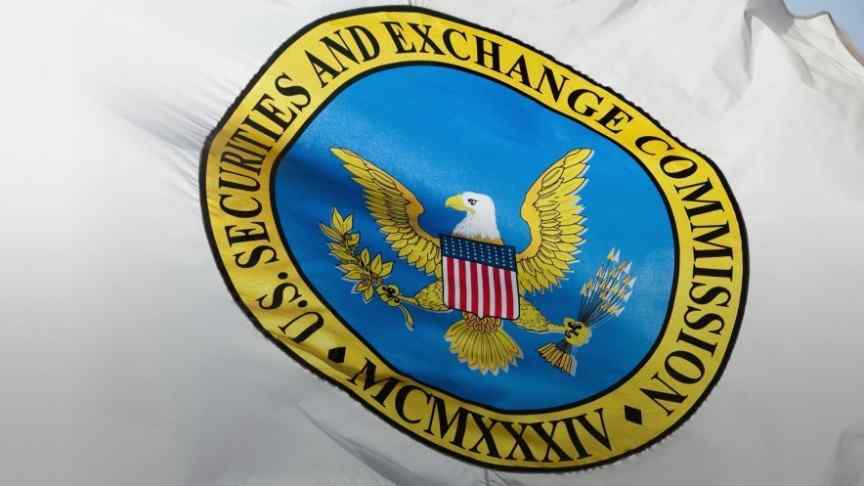 SEC's New FinHub Division Will Emphasize Interactions with Crypto Stakeholders
Oct 19, 2018, 4:41PM
The US SEC has launched a new division called FinHub that will serve as a liaison between the public and domestic and international regulators.
The United States Securities and Exchanges Commission (SEC) has launched FinHub, formally titled the Strategic Hub for Innovation and Financial Technology, with the purpose of acting as a liaison between the general public and fintech companies.
The division will monitor blockchain and digital assets, as well as technologies such as Artificial Intelligence.
FinHub was established with the intention of informing the public of developments in the blockchain and cryptocurrency space, as well as interacting with entities involved in the space by helping them navigate a market that has yet to see clear regulation. Furthermore, the division will engage with domestic and international regulators.
The FinHub webpage, which is already active, allows individuals and companies to submit inquiries and schedule meetings with officials to discuss concerns.
The hub will be led by Valerie A. Szczepanik, Senior Advisor for Digital Assets and Innovation and Associate Director of the SEC's Division of Corporation Finance. Szczepanik notes,
SEC staff across the agency have been engaged for some time in efforts to understand emerging technologies, communicate the agency's stance on new issues, and facilitate beneficial innovations in the securities industry. By launching FinHub, we hope to provide a clear path for entrepreneurs, developers and their advisers to engage with SEC staff, seek input and test ideas.
SEC Slowly Forming Methods to Tackle the Crypto Market
While many have called for clearer statements on the cryptocurrency market, the SEC has only recently begun to lay out its methodology to handle digital assets. Not all members are so coy, however, as Commissioner Hester Peirce has consistently offered a favorable view of cryptocurrencies, saying that it should approve a Bitcoin ETF and promote innovation.
This news, however, should assuage investors. In a further bit of positive news, the SEC will also be organizing its second fintech form in 2019. It appears that they are very carefully trying to lay out a framework with which they can curtail malicious activity on the market while allowing for innovation.
SEC Chairman Jay Clayton, who has remained very tentatively positive about cryptocurrencies, concurs with that idea,
The FinHub provides a central point of focus for our efforts to monitor and engage on innovations in the securities markets that hold promise, but which also require a flexible, prompt regulatory response to execute our mission.
Disclaimer: information contained herein is provided without considering your personal circumstances, therefore should not be construed as financial advice, investment recommendation or an offer of, or solicitation for, any transactions in cryptocurrencies.