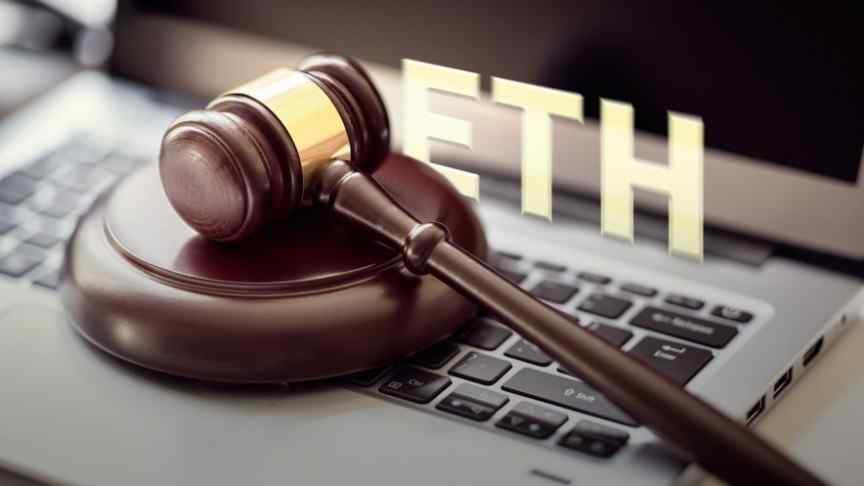 Supreme Court of British Columbia Authorizes Reclamation of 530 ETH Sent by Accident
Oct 9, 2018, 4:45PM
The Supreme Court of British Columbia has ruled in favor of blockchain startup Copytrack that accidentally sent 530 ETH to an investor.
The Supreme Court of British Columbia, Canada has just settled a case that will potentially set the precedent for accidental cryptocurrency transfers in the future. Blockchain startup Copytrack had mistakenly sent 530 ETH to a cryptocurrency investor who had participated in the company's initial coin offering. The ruling, posted October 4, authorized the startup to track and recover the cryptocurrency regardless of whose possession they are in.
The investor in question, Brian Wall, reportedly purchased 530 Copytrack tokens during the token sale. Instead of sending him CPY tokens as intended, Copytrack erroneously sent 530 ETH to Wall's wallet instead. Upon requesting that Mr. Wall return the coins, he refused, leading Copytrack to take the issue to court.
According to documents released by the court,
The value of the CPY Tokens intended to be transferred was about $780 CDN. The value of the Ether Tokens that were transferred was about $495,000 CDN.
At today's market value, 530 ETH would be valued at around $119,800, whereas the equivalent amount of CPY tokens would barely amount to $25.
The Plot Thickens
The court ordered Brian Wall to return all the ETH tokens immediately. However, Wall claimed that his Ethereum wallet had been compromised and he was unable to return the tokens. The court statement read,
On February 25, 2018, the Ether Tokens were transferred out of the Wall Wallet into five different wallets. Wall asserts that these transfers were made by an unknown third party who unlawfully accessed his wallet without his knowledge or consent. This gives rise to his principal defence to Copytrack's claim, namely that he no longer has control of the Ether Tokens and is therefore unable to return them.
Making the situation even messier, Brian Wall has since passed away, further complicating Copytrack's bid to retrieve the tokens. This led the court to rule that not only is Copytrack entitled to the missing Ethereum, but they are authorized to track and recover the tokens regardless of whose possession they are in or whether or not they acquired them via legitimate means. This could cause still yet more controversy depending on where the coins ended up, which is unknown at this time. We will be following the story as it unfolds, particularly because the Supreme Court's decision is bound to set a lasting precedent in similar crypto lawsuits.
Disclaimer: information contained herein is provided without considering your personal circumstances, therefore should not be construed as financial advice, investment recommendation or an offer of, or solicitation for, any transactions in cryptocurrencies.