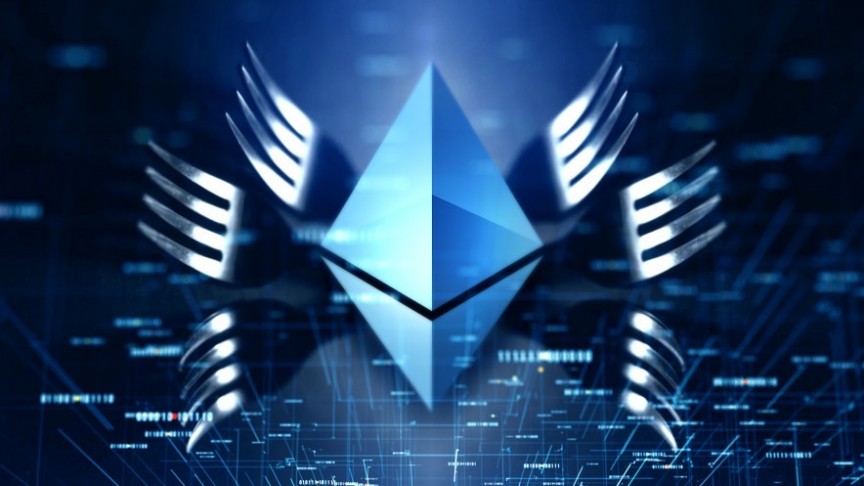 Constantinople: Ethereum's Next Hard Fork Set For Mid-October
Jul 29, 2018, 8:41AM

by
Chris Madill
Developers at Ethereum are working on the network's next hard fork, Constantinople. The upgrade looks to provide lower fees and more efficiency.
The developers behind the Ethereum blockchain are currently testing code for the network's next hard fork, Constantinople. Constantinople looks to bring lower fees and more efficiency to the world's second most popular blockchain, and will likely provide a higher level of scalability to the Ethereum project.
Constantinople will be released during the second week of October, according to an announcement made on July 27 during a developer and stakeholder meeting, but the exact block number for the hard fork has yet to be confirmed. Developers have set a loose roadmap for the Constantinople upgrade, which sees the implementation of code running until August 13, followed by two months of testing the upgrade on a Constantinople test-network.
Included in the upgrade is a collection of EIPs (Ethereum Improvement Upgrades) that will improve upon the existing structure and functionality of the Ethereum blockchain. Among the more notable EIPs that Constantinople will bring, developers have noted "EIP 210, which reorganizes the way block hashes are stored in Ethereum, and EIP 145, which increases the speed of arithmetic in the Ethereum virtual machine (EVM)." These EIPs solve some of the key challenges facing the Ethereum Virtual Machine at present and will help give Ethereum a much needed edge as the blockchain space continues to grow at an unprecedented pace.
Ethereum has faced strong competition from newer decentralized virtual machines in 2018. Dfinity, one of the newest "Ethereum Killers" to make recent headlines, has raised over $100 million of venture capital as it gears up to release its cloud computing virtual machine. Additionally, 2018 has seen many blockchain projects and dApps move away from the Ethereum network due to its issues with scalability and transaction speeds. To this effect, Constantinople is a potential saving face for the Ethereum project, and Ethereum's development team is clearly working diligently towards keeping the Ethereum project at the top of the cryptosphere in years to come.
Disclaimer: information contained herein is provided without considering your personal circumstances, therefore should not be construed as financial advice, investment recommendation or an offer of, or solicitation for, any transactions in cryptocurrencies.