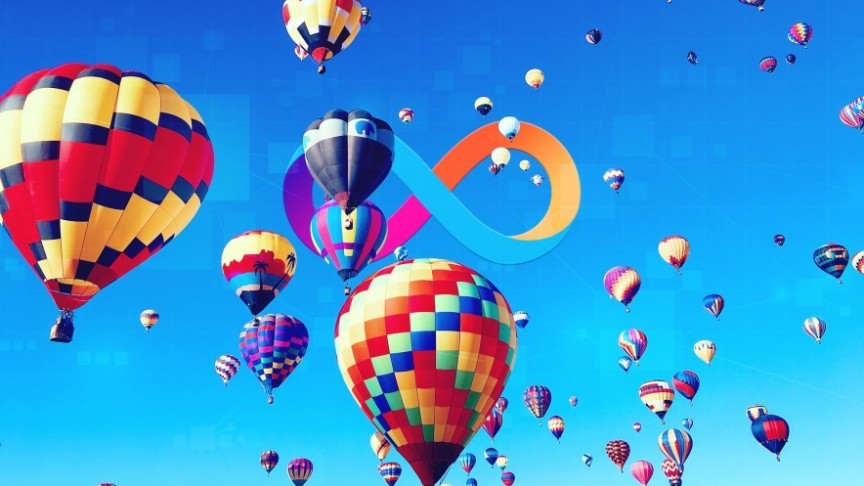 Dfinity, a Potential Ethereum Rival, Raises Additional $61 Million, Nabs High Ratings
Jul 25, 2018, 4:39PM
Dfinity, a decentralized cloud computation platform, looks poised to compete with the Ethereum network as a decentralized virtual machine.
Dfinity, a blockchain network designed for decentralized cloud computing, has managed to raise approximately $61 million from several big-name investors in the cryptocurrency space. It is also currently one of only a few active ICOs on ICOdrops to earn hype and ROI ratings of "high".
Investors include Polychain Capital, a $1 billion cryptocurrency fund, as well as Andreessen Horowitz, another rising name in crypto venture capital. This latest funding round brings the project's total capital raised to over $100 million.
Dfinity aims to compete with the Ethereum network as a decentralized virtual machine, but the developers behind Difinity believe they can take this concept to the next level by focusing on decentralized cloud computing. According to Dominic Williams, Dfinity's lead scientist, the platform's technology could constitute a revolutionary "cloud 3.0."
Ethereum vs. Dfinity: What is the Difference?
Ethereum and Dfinity are both designed to be high-performance blockchain networks geared for decentralized application development and blockchain-based cloud computing. Dfinity believes it can provide several key improvements over the popular Ethereum protocol. It will be much faster than Ethereum and will also have a higher level of security because it will be designed without backdoor vulnerabilities that could allow hackers to gain access to the platform.
Right now, the team behind Dfinity believes the platform can achieve transaction verification times as fast as 3-5 seconds. This speed would be over 150 times faster than Ethereum and more than 900 times faster than Bitcoin. Nevertheless, Bitcoin and Ethereum are moving targets, and their developers are constantly improving upon their technology to keep up with emerging threats in the market. Many cryptocurrency developers plan to increase transaction time through strategies such as the lightning network. Even so, the backing of big-name investors, as well as the important ICOdrops rating, will keep a lot of attention on Dfinity as it moves from pre-sale to beta.
There will be no public Dfinity ICO. Instead, they will move directly from the pre-sale to an airdrop of 1.25% of the total tokens, which will be followed by a secondary pre-sale round.
Disclaimer: information contained herein is provided without considering your personal circumstances, therefore should not be construed as financial advice, investment recommendation or an offer of, or solicitation for, any transactions in cryptocurrencies.