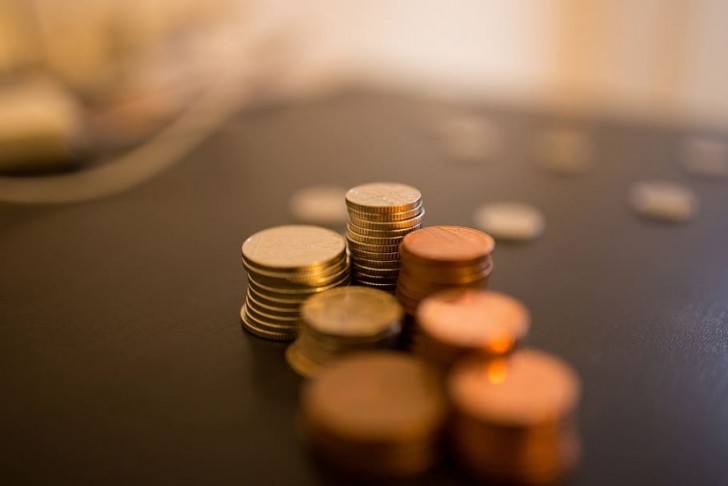 The SEC Has Charged HEX's Richard Heart With Securities Violations
Aug 5, 2023, 3:48AM

by
Mike Dalton
The securities regulator also took issue with Heart's PulseChain and PulseX projects.
The U.S. Securities and Exchange Commission filed charges against Richard Heart, the creator of the controversial HEX token and other projects, on July 31.
The SEC specifically alleged that Heart and three of his projects — HEX, PulseChain, and PulseX — conducted unregistered offerings of crypto securities.
The agency said that Heart raised more than $1 billion in crypto and used over $12 million to buy personal items and luxuries, including sports cars, watches, and a black diamond that is believed to be the largest in the world.
The SEC stated that Heart began to market HEX in 2018 as a "blockchain certificate of deposit." He then allegedly sold HEX tokens in an unregistered securities offering that largely took place in 2020. There, Heart raised more than 2.3 million ETH while also recycling transactions to gain personal control of tokens.
Furthermore, the SEC says that Heart conducted two other unregistered securities offerings that raised hundreds of millions of dollars worth of cryptocurrency for projects called PulseChain and PulseX. Heart offered a staking platform for those tokens and allegedly attempted to circumvent securities laws by referring to user investments as "sacrifices" rather than regular investments.
The SEC said that Heart violated various securities laws and regulations through those offerings. It now seeks assorted injunctions, fines, and penalties.
HEX's Market Standing Is Unstable
HEX has long had a controversial reputation due to its high promised returns and due to the fact that it relies on user staking (not true crypto mining, as its website claims). That model, combined with the fact that it has few clear goals beyond raising its value, has drawn comparisons to Ponzi schemes and other scams.
The SEC's lawsuit coincides with recent downturns around Heart's various tokens. As of Aug. 2, HEX was down 88.5% over one year, PLS was down 41.7% over 30 days, and PLSX was down 40.0% over 30 days. The SEC called the latter two tokens, which launched in recent months, "practically worthless" in its complaint.
The HEX token underwent significant gains and losses prior to the latest losses. CoinGecko data indicates that the asset is currently valued at $0.005, down 98% from its all-time high of $0.51 but up more than 9000% from its all-time low.
The SEC's complaint, however, suggests that those gains were achieved in part because Heart raised HEX's capacity in order to reach targeted price gains. It otherwise said that Heart used his control over HEX tokens to portray false trading volumes and in turn create the appearance of real demand for the asset.
As such, HEX is a high-risk asset and should be treated with caution by investors regardless of the outcome of the case.
Disclaimer: information contained herein is provided without considering your personal circumstances, therefore should not be construed as financial advice, investment recommendation or an offer of, or solicitation for, any transactions in cryptocurrencies.