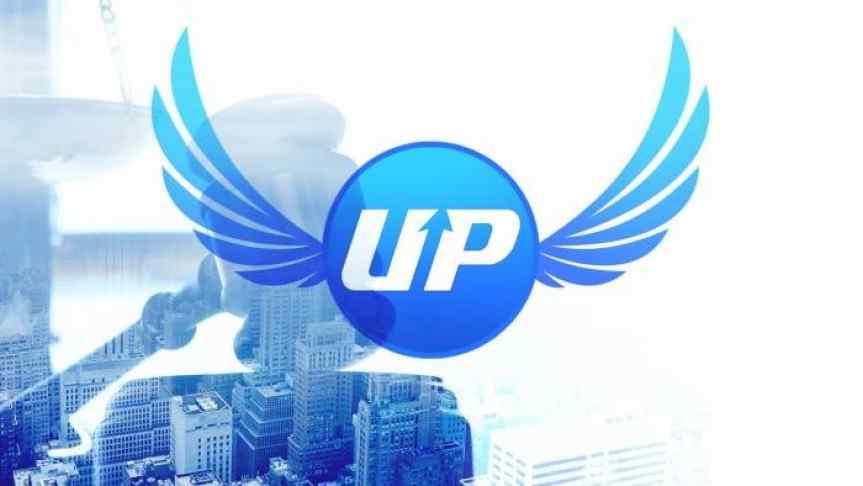 UPbit Audit Clears Some, Not All, of Fraudulent Claims
May 16, 2018, 8:22AM
A positive internal audit of UPbit counters some claims of fraudulent activity. Sources still point to other areas of concern for the exchange.
South Korean cryptocurrency exchange UPbit announced results of an internal audit early Tuesday amidst claims of fraudulent activity over the weekend. Reports from Yoojin, a noteworthy accounting firm, confirm that the exchange was operating with an accurate listing of its multi-signature wallets on financial statements. An official decision from investigating legal authorities remains in the background, but a positive response from the UPbit audit suggests a possible return to market form. It remains to be seen if further claims of criminal activity may act as a counter to an improved market cap.
Chief Executive Officer Lee Seok-woo reported to Korean outlet Naver, "I have been notified that the amount of coins is 100% identical to the amount of coins." The rough translation is intended to confirm that the cryptocurrency exchange's books match overall wallet amounts. An anonymous source claims, "UPbit seems to have sold coins to customers rather than brokering transactions." Should further information come to support this rumor, legal action is expected to come down against the exchange.
An optimistic outlook from UPbit may work as an immediate solution to overall market cap decline. Markets are jittery in response to the potential collapse of yet another cryptocurrency exchange. The overall cryptocurrency market cap dropped below the $400,000,000,000 threshold. It remains submerged and it is unclear whether the UPbit audit will be enough to change this direction.
Disclaimer: information contained herein is provided without considering your personal circumstances, therefore should not be construed as financial advice, investment recommendation or an offer of, or solicitation for, any transactions in cryptocurrencies.