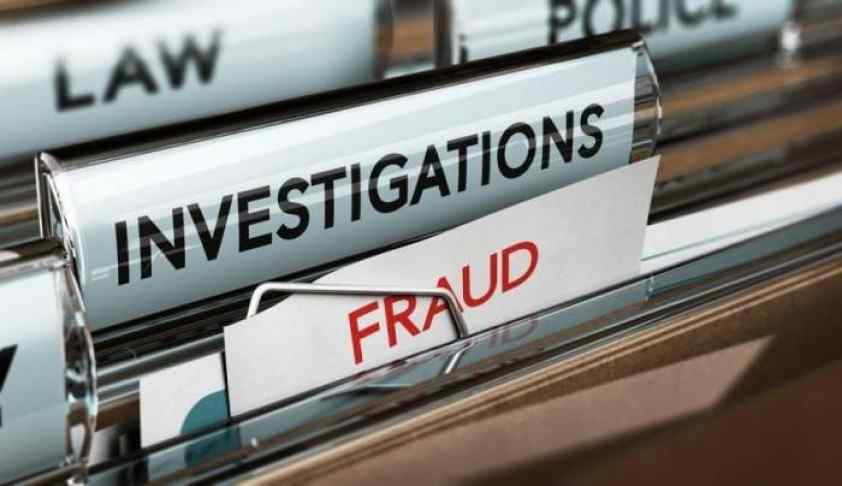 As UPbit Is investigated For Fraud, Crypto Market Cap Falls Under $400 Billion
May 11, 2018, 10:41AM
Korean prosecutors begin a search of UPbit as executives are accused of embezzlement. Jittery markets take a direct hit.
The well-known cryptocurrency exchange UPbit was raided and searched today by South Korean prosecutors. They are alleged to have committed fraud by selling cryptocurrency that they do not have. This startling legal action comes shortly after the new governor of South Korea's Financial Supervisory Service (FSS) announced he would be eager to consider more crypto-friendly regulations.
Seoul's District Prosecutor's Office has accused UpBit of selling more digital assets than it actually possessed. The investigation began yesterday, and today prosecutors confiscated UPbit's computer hard disks and accounting records. They are looking for evidence that the company president Lee Seok-woo's was aware of and even participated in the fraud.
According to a thread on Reddit, as soon as news broke investors ran to withdraw their funds from UPbit, only to find that all accounts had been frozen. UPbit has announced that they are cooperating with investigators and have claimed that no users' funds or accounts have been affected.
The UpBit Investigation appears to have produced substantial FUD (Fear Uncertainty and Doubt) The cryptocurrency market experienced a significant drop across the board today; Bitcoin has plummeted more than 6%.
UpBit is the largest Korean cryptocurrency exchange and the fourth largest in the world. The exchange came under suspicion last December when it refused to join the Korean Blockchain Association's self-regulation proposal.
(An earlier version of this article has been edited for accuracy.)
Disclaimer: information contained herein is provided without considering your personal circumstances, therefore should not be construed as financial advice, investment recommendation or an offer of, or solicitation for, any transactions in cryptocurrencies.