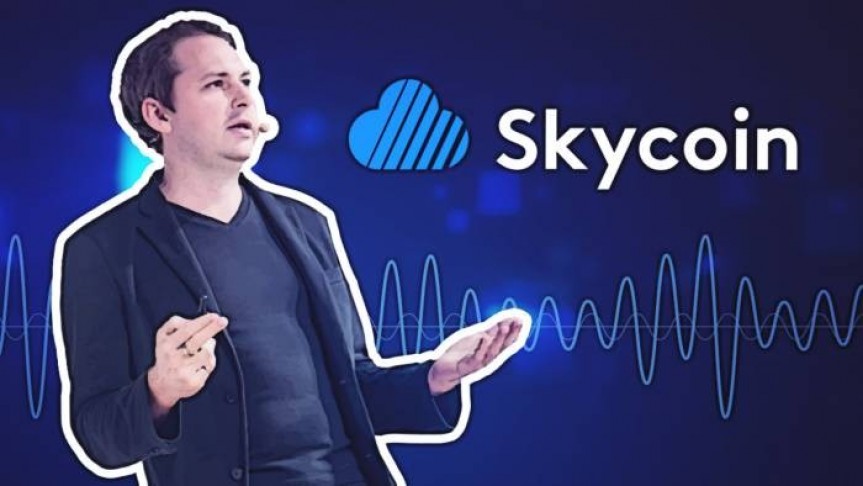 Uproar as Audio Recording Linking Skycoin CEO with Insider Trading Goes Viral
Jun 18, 2018, 11:32AM

by
Tom Nyarunda
Audio recording highlights the presence of price manipulation by 'crypto whales' that cause panic selling before buying back coins
An audio recording linking Skycoin co-founder and CEO confessing of knowledge of insider trading went viral earlier today. In the audio, Brandon Synth links a Telegram group Admin with the happenings.
News that trouble was brewing in Skycoin surfaced yesterday, June 17, when a member of the Skycoin Telegram Group sounded an alarm. A day later, an audio recording surfaces where the CEO confesses he knew about insider trading. The whistleblower warned about the strange activity on Reddit, saying
I'm in the Skycoin telegram and something seems to be happening with a few of the members including one of the main guys Synth, and another founder/admin on the project….I'm not sure if they're fake mad at each other, but someone is dumping Skycoin and I have suspicions it may be the dev team and they're trying to "fake" being mad at each other.
In the audio recording, Synth is heard confessing that while the Skycoin Telegram group used to be an open society, an admin he calls Sudo made it a private group where insider information was shared, and where members were making quick bucks by doing the complete opposite of what the public was doing. There is an uproar on Reddit and Twitter of angry and confused users who are wondering why the Skycoin CEO sounds like a lame duck unable to remove the Telegram Admin behind the scheme, painting him as a victim himself.
If this audio clip is genuine and assuming it really is Synth's voice on the recording, it might cause to label Skycoin as a pump and dump group ruled by whales.
Disclaimer: information contained herein is provided without considering your personal circumstances, therefore should not be construed as financial advice, investment recommendation or an offer of, or solicitation for, any transactions in cryptocurrencies.