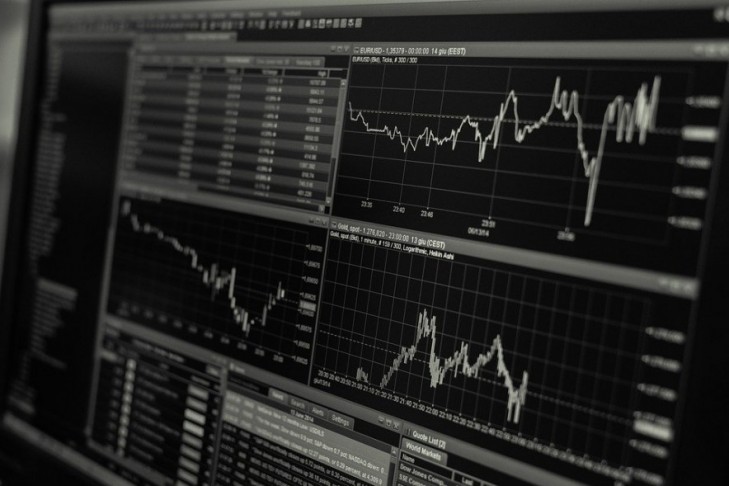 What You Need To Know Before You Start Trading On eToro
Jul 26, 2020, 6:05PM
Brought to you by Cryptomania.it
The advancements in modern technology paved the way for different forms of investments to emerge, aside from fiat money and stocks.
In this modern-day and age, you can now grow your hard-earned money by investing in cryptocurrencies or contracts for differences (CFDs). If you have a greater risk appetite, you can generate immediate rewards through trading rather than investing.
Investing VS Trading
If you intend to grow your money over a longer period, then you should opt for investing. In this case, you don't need to be concerned about the day to day fluctuations of the value of the assets you have invested into. Sure, you still need to monitor it periodically and you need to be wise in choosing the asset you invest in to ensure that after the duration that you have set, you will reap a decent revenue. For this, you may want to consider investing in cryptocurrencies because the trend in terms of the value of this asset is consistently going up.
On the other hand, if you intend to garner greater gains over a short time, then trading should be your game. However, unlike investing, you need to monitor the daily fluctuations in the value of your asset for you to have a good insight into the perfect time to buy more assets or sell the asset that you possess. If you found the sweet spot in performing the trade, you can earn a significant sum in just a day. Just keep in mind that this also bears a greater risk because there is also a chance for you to experience major losses, depending on the point you chose to buy or sell your assets.
Trading Platforms
Because of the lucrative gains that can be garnered through trading, more and more people have ventured out into this. As a result, numerous trading platforms have emerged over the years, often catering to only a specific cryptocurrency such as bitcoin. On the other hand, etoro is a unique trading platform because it caters to the trade of multiple assets such as cryptocurrencies, CFDs, and even foreign exchange (Forex). If you are keen on delving into the trade of diverse assets, below are some of the things that you need to know before you get your hands into it.
1. Sign up
Before you start trading on eToro, you need to sign up first and create your account. In doing so, you need to verify your identity before you will be able to make your first deposit. Once you have all this settled, you will already have the capability to start trading.
2. Practice with a virtual account
Once you have an account created on the platform, sure enough, you can begin trading. However, it is better if you practice with a virtual account first. Rest assured that you will have a virtual capital that you can play with once you sign up. Use this to experiment on how you will be able to make your virtual capital grow, as well as learn from any incurred losses.
3. Explore its features
By playing with a virtual account, you will be able to explore the features of the platform better. This will be of significant help once you start trading formally. One of the best features of the platform is the CopyTrader that gives you the ability to follow and emulate other traders. There is also the stop loss and take profit feature that automatically closes a position when a certain profit or loss is reached. Another great feature is the One-Click Trading wherein you can predetermine your investment amount, as well as the other variables in the trade that can be applied to each of your trades later on.
4. Try manual trading first
Once you get yourself familiar with the platform, make sure to venture out into manual trading first before you fully delve into automated trading. In this way, you will have a better understanding and you will also be more comfortable with using the platform.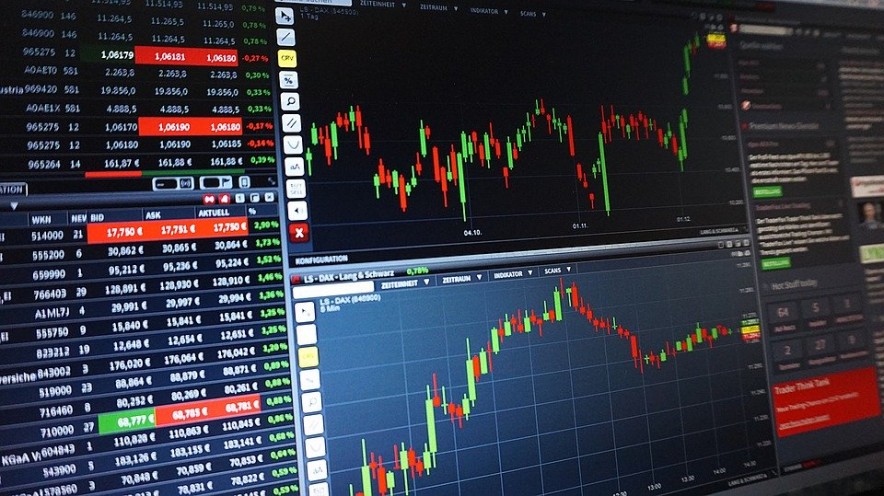 If you want to experience generating lucrative revenue, then go ahead and get your hands into trading, leveraging the most reliable trading platform that ensures the safety and security of your data and sensitive information. However, before you do, you need to sign up first so that you will be able to practice using a virtual account. It is also when you sign up that you will be able to check out all the features of the platform. Also, make sure that you understand manual trading and get yourself comfortable with it, for you to reap the rewards of automated trading later on.
Disclaimer: information contained herein is provided without considering your personal circumstances, therefore should not be construed as financial advice, investment recommendation or an offer of, or solicitation for, any transactions in cryptocurrencies.