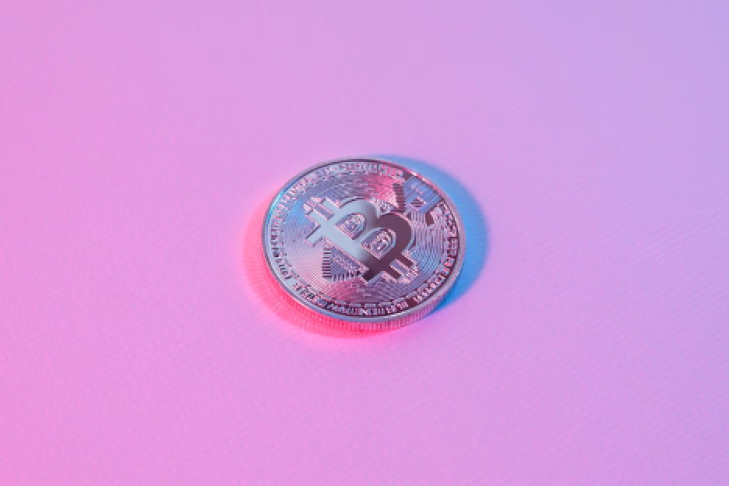 Where Do They Accept Cryptocurrency Payments in Europe
May 4, 2023, 4:23PM
Brought to you by whitepay.com
Let's take a journey through some of the most cryptocurrency-friendly cities in Europe to see where crypto is and isn't accepted!
Whether you're a seasoned crypto enthusiast or just starting out, you'll want to find out which cities and countries have the best infrastructure, regulations, events, and communities to support your passion for digital currencies. From the charming canals of Amsterdam to the picturesque streets of Zurich, we'll be exploring the top spots for crypto lovers in cities all across the continent. So grab your virtual wallets, and let's get ready to explore the world of crypto in Europe!
Legal Status of Cryptocurrency in Europe
The impact of cryptocurrency on various economic and social processes in today's world is becoming more and more significant by the day. Let's look at the legal status of digital currencies in Europe.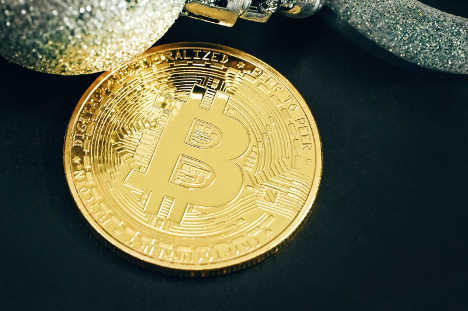 Firstly, cryptocurrencies are legal in the European Union. However, each EU member state sets its own rules. The taxation of cryptocurrencies varies from country to country, with some levying derivative income tax at rates ranging from 0 to 50%. In 2015, the Court of Justice of the European Union ruled that exchanges between traditional currency and cryptocurrency or virtual currency should be exempt from VAT (value-added tax), as cryptocurrency is a service, not a product.
Moreover, there are AML cryptocurrency regulations in the European Union. On June 20, 2021, the European Commission published a package of legislative proposals for regulating the transfers of funds and certain crypto-assets to protect EU citizens and the financial system from money laundering and terrorist financing.
Can Businesses Accept Cryptocurrency in Europe
We think the answer is obvious! Of course, companies in Europe can accept cryptocurrencies and enjoy all the benefits of this modern payment method. With the increasing popularity of cryptocurrency in Europe and beyond, it is no longer a niche market but rather a thriving community that cannot be ignored.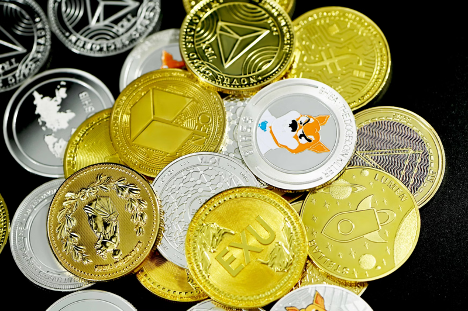 For example, Zurich is not only known for its picturesque landscapes and delicious chocolates but also for its remarkable strides in the blockchain technology and cryptocurrency industry. As Switzerland's crypto-friendly city, this European hub has become a go-to destination for innovative startups and savvy investors alike. Also, the Netherlands is known for its liberal attitude and openness, which also refers to the acceptance of cryptocurrencies.
Business Benefits of Accepting Cryptocurrencies in Europe
In today's digital age, having a website that offers various payment options is key to keeping up with the times. That's why many shops don't stop at basic payment options but integrate cryptocurrency payments into their system. By introducing this unique payment method, you not only attract a new customer base but also potentially increase your revenue streams. Just imagine which interesting marketing opportunities you will discover and explore with your audience. In addition, the following advantages of cryptocurrency payment integration can be highlighted for online stores:
Lower Fees. Transactions made with cryptocurrency are cheaper than other payment methods. That's because there are no middlemen involved in the process.
No chargebacks. Unlike traditional payment systems, crypto transactions are irreversible, eliminating the risk of chargebacks for businesses.
Increased Security. Cryptocurrency payments are highly secure and virtually impossible to hack. This is especially important for businesses that are working with sensitive customer information.
Global Reach. Cryptocurrency is one of the most popular international payment methods, allowing businesses to process transactions from customers worldwide.
Access to new markets. Companies can attract suck customers who prefer to use digital currencies by accepting cryptocurrency payments.
Cryptocurrency payments are very easy, fast, and secure. The beauty of it all is that it's not just for large corporations, as even small businesses can benefit from the technology. Therefore, we advise you not to be limited to standard payment methods, keep up with the times and start accepting cryptocurrency payments on your website right now. We are sure that your customers will appreciate this modern and fashionable payment method.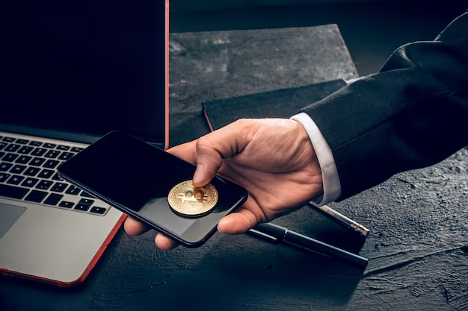 When it comes to accepting cryptocurrencies for payment, it is very important not to forget about legal and other subtleties. It is also necessary to find a proven and reliable payment gateway that will ensure the smooth acceptance of cryptocurrency payments on your website. Such as Whitepay, which already cooperates with many Ukrainian and European companies and helps them accept crypto payments.
How e-commerce can accept crypto payments
Looking to expand your European business? Then you might want to start thinking about accepting cryptocurrency. So how to accept cryptocurrency payments in Europe? There's no need to panic about complicated infrastructure upgrades and lengthy implementation processes. Thanks to its easy automation and integration with existing systems, adopting digital currencies is now easier than ever before. Don't forget that you have to find a proven and reliable payment gateway.
Whitepay offers both online and offline solutions for cryptocurrency payments in Europe. To connect Whitepay, it is necessary to install crypto acquiring with a convenient management system for accepting payment online on website pages. The company also provides POS terminals for payment at physical points of sale. The service is completely reliable and safe.
Disclaimer: information contained herein is provided without considering your personal circumstances, therefore should not be construed as financial advice, investment recommendation or an offer of, or solicitation for, any transactions in cryptocurrencies.