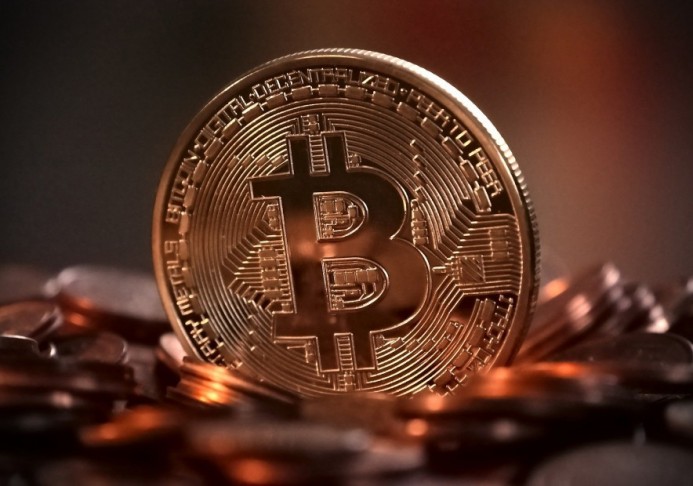 Why Does Canada Need to Develop a Digital Currency?
Mar 20, 2020, 4:43PM
Brought to you by ForexBonusLab.com
Like many other countries, the Bank of Canada has long contemplated issuing a Central Bank's Digital Currency Project (CBDC).
Tim Lane, who is the Deputy Governor of the Bank of Canada, was the one who first spoke about this at FinTech RDV 2020 in Montreal. He declared that launching a digital currency was not the main goal, but the bank might consider it shortly.
The Bank of Canada is examining two possible scenarios that could lead to the need to launch a digital version of the local currency. In the first, the use of physical cash will significantly decrease or completely cease. In the second, private cryptocurrencies are gaining mass distribution, and private companies will have control on payments. In order to get ready for such cases, the Bank of Canada must develop a sustainable digital currency project.
The regulator is open to discuss with the consumers what the future of digital currency should be. Compatibility with other payment methods, transactions between different countries and legal nuances are among the main issues raised by the Canadian central bank.
Earlier in 2019, the Canadian financial regulator mentioned the possible development of digital currency and generally supported this measure.
Right now, several banks are working on projects to launch their digital currencies. According to the recent survey, which was conducted by the Swiss Bank for International Settlements among global central banks demonstrated that 80% of respondents are somehow engaged in digital currency projects. Sweden, for example, has recently launched a pilot e-krona project, which is set to become fully available after 2021.
Why is digital currency important for Canada?
There are several reasons we can state for the adoption of digital currency. First of all, they prove to be a more secure, fast, and cheaper method of transactions. This is particularly visible in the gambling industry, and considering the fact gambling is trendy in the North American country, new online casinos in Canada are looking for ways to adopt digital currency as a way of payment. Generally, it is a good idea, and a lot of online casinos are switching to this method.
Gambling has its roots in Canada for a long time. While initially, it endured hardship to develop due to severe restrictions, nowadays a lot of casinos emerge in the Canadian market, attracting a lot of people. They are constantly seeking innovations from offering various games to adopting diversified payment services and the adoption of the digital currency is one of the main priorities.
Secondly, digital currency cuts all additional commission fees, which may need for the transaction. Some companies require additional cost for the service, and digital currency completely eliminates the imposing of that.
Moreover, it creates a decentralized system that is practically 'indestructible'. Though it may become a victim of attacks from hackers and cybercriminals in generals, in the hands of competent cybersecurity experts, it is not a big problem containing these types of attackers.
Conclusion
There is still a long way for Canada to adopt digital currency. Before the official launch, there is a transition period that includes the pilot project test, and it usually lasts for up to 2 years. Even after that period, some people may find it uncomfortable using digital currency, but it brings nothing more than a bunch of advantages.
Disclaimer: information contained herein is provided without considering your personal circumstances, therefore should not be construed as financial advice, investment recommendation or an offer of, or solicitation for, any transactions in cryptocurrencies.