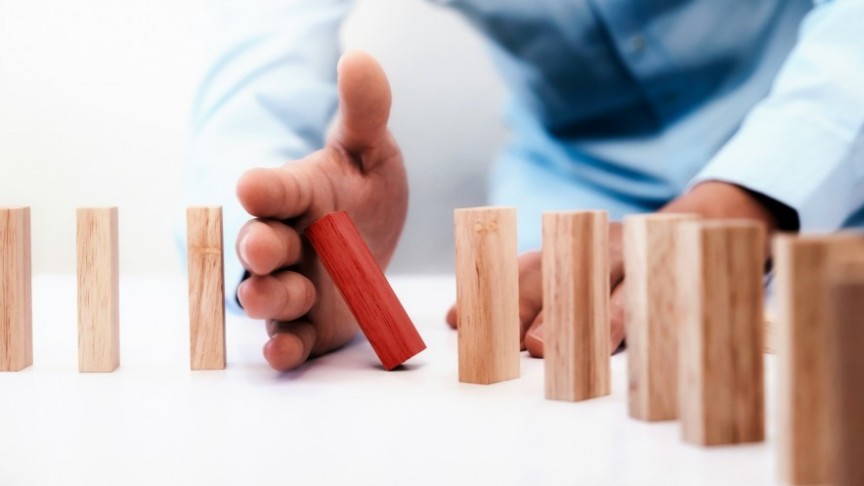 Xiongan Blockchain Fund Denies Allegations for Government's Support Withdrawal
Jul 27, 2018, 4:43PM
Xiongan Blockchain fund and Li Xiaolai deny the China Business Journal's claim that the Hangzhou government will halt funding for the project.
The Xiongan Blockchain Fund denied claims made in a China Business Journal report that suggested the Hangzhou government would halt its financial support for the fund.
According to the Journal report, Hangzhou's city government has requested that the blockchain fund stop referring to the project as "government-backed" . Additionally, the report claims, the government will completely withdraw its contribution to the fund, which accounts for 30% of the project's revenue. According to an anonymous source, the reason behind the government's change of heart is controversial comments made by the former Managing Partner of the fund, Li Xiaolai, in a leaked recording of a private meeting.
The China Business Journal implies that Li used extreme phrasing to negatively describe numerous people and companies in the Chinese blockchain industry. As a result, Chen Weixing, another well-known Chinese crypto tycoon has regularly taken to Twitter to criticize Li. In the fallout due to the leaked recording and the criticism, Li announced he would resign from his role as Managing Partner on July 9.
In a blog statement Li said,
The series of defamations from Chen Weixing against myself has brought material and negative impacts on the reputation of Xiong'An Blockchain Fund. To let the Hangzhou government continue its push for blockchain development, I will resign from my role as a managing partner.
Chen had publicly questioned Xiongan Blockchain Fund's legitimacy, as well as the existence of the 30 million yuan funding ($4 million) allegedly contributed by the local government. While the validity of the report remains uncertain, both Li and Xiongan Blockchain Fund's representatives issued announcements denying the claim that operations would be suspended as well as the claim that the government's support had been lifted. While no longer acting as Managing Partner, Li Xiaolai will remain the primary shareholder in the fund, with a 49% stake.
Disclaimer: information contained herein is provided without considering your personal circumstances, therefore should not be construed as financial advice, investment recommendation or an offer of, or solicitation for, any transactions in cryptocurrencies.