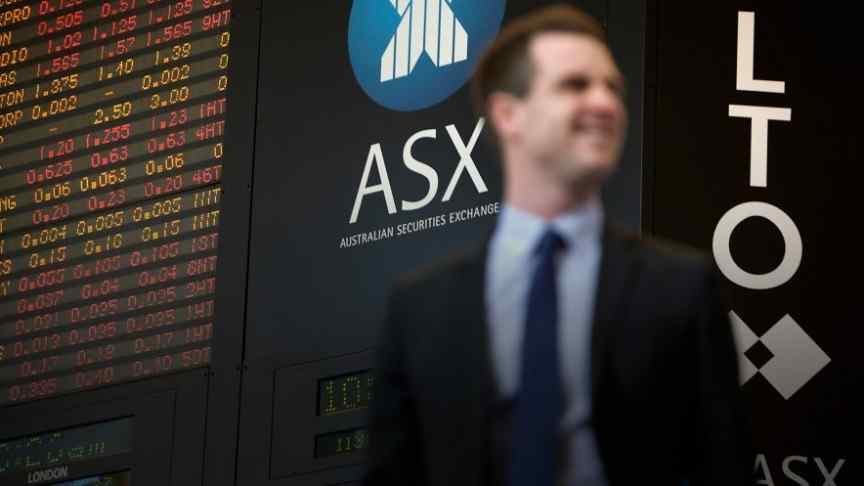 Australian Securities Exchange Postpones Blockchain Settlements System to 2021
Sep 4, 2018, 3:42PM
The Australian Securities Exchange (ASX) has decided to postpone the launch of a blockchain-based settlements system to Q2 2021.
The Australian Securities Exchanges (ASX) has decided to postpone the introduction of a new blockchain-based clearing and settlements system. Earlier reports stated that the new system would replace the old Clearing House Electronic Subregister System (CHESS) system by the end of 2020. That date has been pushed back to March or April of 2021.
The decision was made following a review of feedback submitted by several stakeholders, including payment, clearing, and settlement providers. Concerns largely revolved around the readiness of the blockchain-based replacement system, with the ASX saying,
Several respondents noted the possible risks involved, particularly with regard to ensuring all users are ready by the go-live date.
None of the stakeholders are opposing the change itself, just the implementation process. While some suggested making the transition in phases, the ASX argued for a single transition period, at a later date,
A few supported a more phased implementation approach. ASX acknowledges this feedback, but remains of the view – informed by previous experience transitioning critical market infrastructure systems - that the single cutover weekend is the most appropriate solution and is lower risk than other alternatives such as running multiple systems in parallel.
The ASX Has Long Been Focused on DLT
The new settlement system was first announced last year, though the plan has been in the works for much longer. ASX CEO Dominic Stevens is optimistic about the technology's potential to improve more services, as noted in the announcement,
ASX has been carefully examining distributed ledger technology for almost two-and-a-half years, including the last two years with Digital Asset, in order to understand its potential application. Having completed this work, we believe that using DLT to replace CHESS will enable our customers to develop new services and reduce their costs, and it will put Australia at the forefront of innovation in financial markets.
But those features, including foreign currency settlement and a reporting feature for account balance details, will now be implemented over time. The current focus is to get the system field ready.
Elsewhere, more and more banks and exchanges are heavily investing in blockchain technology, showing that there is indeed a lot of demand for it. Nasdaq has developed its own blockchain technology and Ripple is working with several banks.
Disclaimer: information contained herein is provided without considering your personal circumstances, therefore should not be construed as financial advice, investment recommendation or an offer of, or solicitation for, any transactions in cryptocurrencies.