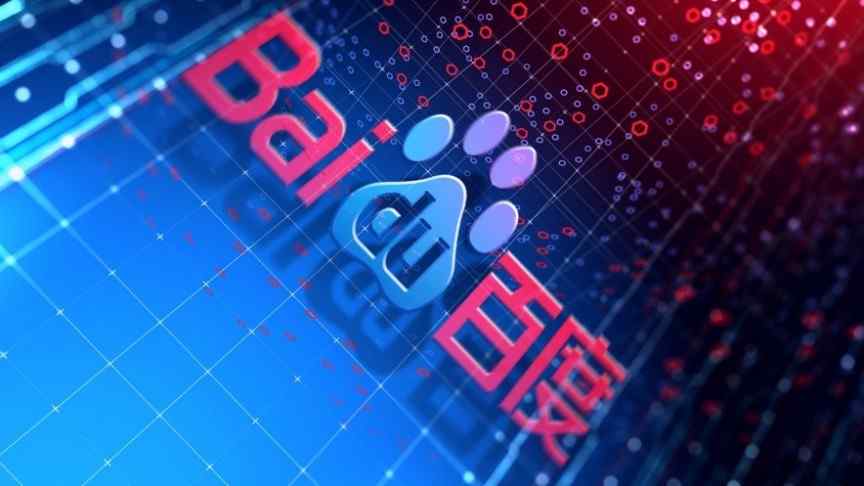 Baidu Releases Blockchain Whitepaper Detailing XuperChain Network
Sep 27, 2018, 7:28PM
Chinese search engine giant Baidu released a whitepaper introducing XuperChain and commercial applications for their blockchain services.
Whitepaper
The blockchain arm of Chinese search engine giant Baidu, Baidu Blockchain Lab, published the "Baidu Blockchain White Paper V 1.0". The whitepaper introduced their independently-researched XuperChain network system, focusing on its architecture, implementation, and its supernode technology. It also illustrates how to commercialize Baidu's blockchain-as-a-service (BaaS) cloud platform, along with six major applications - Totem, Hubert, Treasure Box, Degree Universe, Encyclopedia Online, and Baidu Association - that utilize XuperChain.
XuperChain provides a breakthrough solution to the hardware issues - computing and storage - that plague stand-alone machines in the blockchain 3.0 era. Hardware utilization is maximized through the super node's ability to provide multi-core parallel computing while blockchain performance is similarly boosted through in-chain parallel technology and stereo network technology. The "pluggable consensus mechanism" allows parallel chains to choose their own consensus mechanisms, which mitigates the energy consumption issues. These technologies all allow for XuperChain's transactions per second to surpass the 10,000 mark. XuperChain has over 50 patents with 100% proprietary intellectual property rights, according to the whitepaper.
BaaS is currently being used in the fields of content copyright (Totem), information traceability (Encyclopedia Online), education information management (Baidu Association), information security, media, and digital advertising. Baidu plans to explore the application of blockchain technology in "food safety, product quality, new retail, new manufacturing, supply chain finance, intellectual property and trading, travel, tourism, and social networking." In accordance with its ethos of fairness, technology empowerment, and ecological alliance, Baidu will also open up the superchain ecosystem, providing developers with the underlying foundation and tools to build a trusted ecosystem of blockchains.
Google Partially Lifts Ban On Crypto Ads
Meanwhile, Google has announced via an update post that it will cease its sweeping ban on cryptocurrency related advertisements starting in October. Regulated cryptocurrency exchanges that wish to advertise in the United States and Japan will need to be certified with Google for the specific country in which their ads will appear. Advertisers will be able to apply for certification once the policy launches in October. Google had declared the ban in March earlier this year despite the fact that a whopping 86% of their parent company Alphabet's total revenue comes from advertising. This reversal of stance follows Facebook, which also rescinded its ban on crypto ads in June.
Tech Giants Battle Blockchain
In June, Alphabet announced a partnership with China's leading e-commerce company JD.com that entailed a $550 million investment from Alphabet, which is desperate to make inroads into the Chinese market. Baidu currently dominates China's search engine market with a market share of 78% while Amazon leads the product searches domain. Baidu also presented its XuperChain protocol in June, coincidentally, as a solution to the issues arising from high energy consumption in cryptocurrency mining operations. It has now become clear that Baidu Blockchain Lab is actively pushing to incorporate blockchain technology in Baidu products. In the battle between these tech giants, the greatest beneficiary seems to be blockchain technology, which is being increasingly adopted across all areas of business.
Disclaimer: information contained herein is provided without considering your personal circumstances, therefore should not be construed as financial advice, investment recommendation or an offer of, or solicitation for, any transactions in cryptocurrencies.