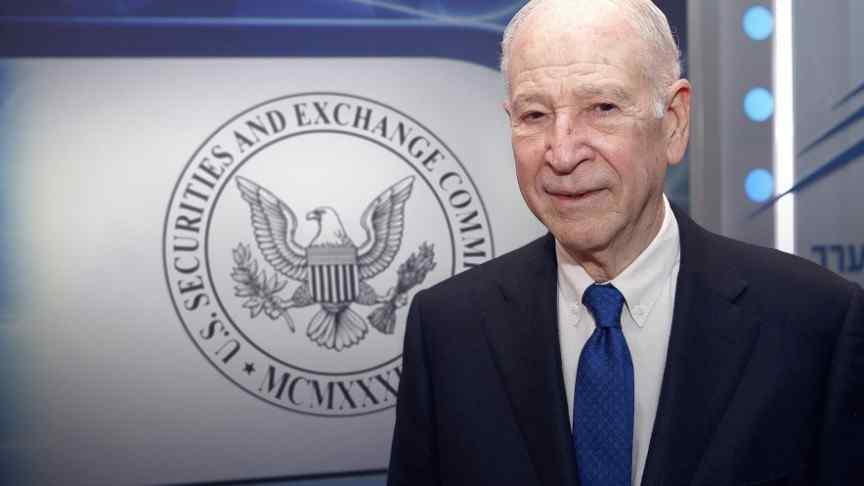 Billionaire Philip Frost Charged With Stock Manipulation Alongside Crypto Investors
Sep 12, 2018, 3:50PM
The CEO of RIot Blockchain and pharmaceutical industry billionaire Philip Frost have been charged with stock manipulation on multiple counts.
The United States Securities and Exchanges Commission has charged billionaire Philip Frost in a pump and dump scheme related to the manipulation of three stocks. The 81-year old was allegedly involved in three schemes orchestrated by Barry Honig, a penny stock promoter from Florida.
As reported by noted business publication Barron's, the civil suit was filed in a Manhattan federal district court and includes charges against Frost and nine more individuals. According to the court, the stock manipulation schemes have been operating for 5 years.
Sanjay Wadhwa, Senior Associate Director of the SEC's Division of Enforcement, said,
[The group charged] engaged in brazen market manipulation that advanced their financial interests while fleecing innocent investors and undermining the integrity of our securities markets. They failed to appreciate, however, the SEC's resolve to relentlessly pursue and punish participants in microcap fraud schemes.
Frost's pharmaceutical company OPKO Health, which is under investigation, argued that the suit contains "serious factual inaccuracies", saying in a statement,
OPKO and Dr. Frost have always prided themselves on adhering to the highest standards of financial disclosure, and they are confident that once a proper investigation is completed and the facts of the case have been fully disclosed, the matter will be resolved favorably for them.
Frost has a net worth of $2.4 billion and has been charged in two of the three stock manipulation schemes, through which he has allegedly earned $1.1 million. He has long been associated with the pharmaceutical industry, having been the chairman of the board at Teva Pharmaceutical Industries from 2010 to 2015. He is also a noted philanthropist, having funded STEM education with $100 million.
Investigations into Riot Blockchain Heightens
For the cryptocurrency community, the interest of this case lies in the fact that one of the defendants is John O'Rourke, now former CEO and chairman of Riot Blockchain - a biotech firm that recently saw major value increases after pivoting to blockchain. O'Rourke and another defendant, Barry Honig, earned profit from this pivot, which happened during the hype of late 2017. Honig owns 10% of Riot Blockchain.
Last month, the SEC ramped up its investigation into the operations of Riot Blockchain, which turned from a biotech firm into a crypto mining company. Such tactics have been employed by companies seeking to gain profits from the hype surrounding blockchain without actually using it. A famed example is the beverage manufacturer 'Long Island Iced Tea' from New York, which changed its name to Long Blockchain Corp., causing a 200% jump in share price. The company said that it will still be manufacturing beverages. SEC Chairman Jay Clayton has vehemently opposed this, saying,
Nobody should think it is OK to change your name to something that involves blockchain when you have no real underlying blockchain business plan and try to sell securities based on the hype around blockchain.
In the wake of these allegations, O'Rourke has stepped down as CEO of Riot Blockchain and has been replaced by Chief Operating Officer Chris Ensey. O'Rourke's chairman role has been taken over by Remo Mancini.
Riot Blockchain is itself not involved in these manipulation allegations. Riot Blockchain's shares have fallen by 24% since the news broke.
Disclaimer: information contained herein is provided without considering your personal circumstances, therefore should not be construed as financial advice, investment recommendation or an offer of, or solicitation for, any transactions in cryptocurrencies.