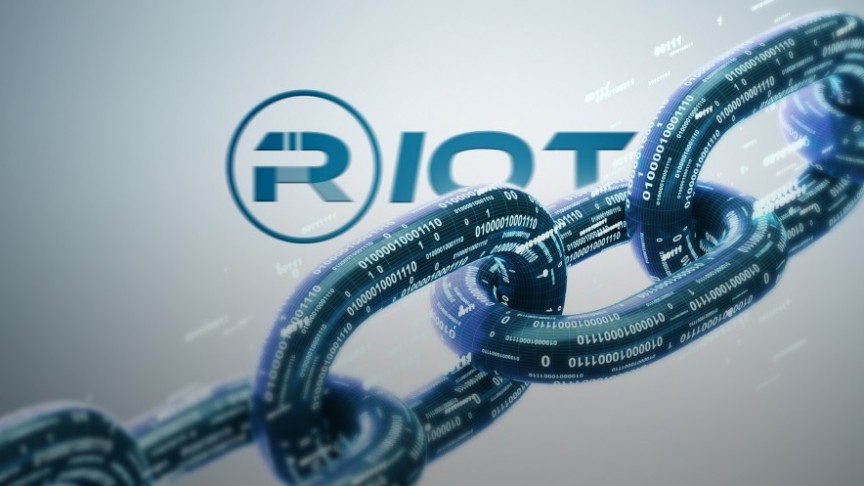 SEC Investigates Biotech Firm Suspected of Pivot to Blockchain to Mislead Investors
Aug 17, 2018, 2:51PM
Biotech turned crypto mining firm Riot Blockchain is being investigated by the SEC, which could result in a stop order, preventing share sales.
The United States Securities and Exchanges Commission has accelerated an investigation into Riot Blockchain, a company that was originally a biotech company called Bioptix before changing its name and transforming into a crypto mining firm. The company's transformation was accompanied by a 5x jump in value from $8 a share to over $40. The current share value sits at $5.39.
As reported by CNBC, if the SEC determines that the company mislead investors, the investigation could result in a stop order that would prevent stockholders from selling shares of the company.
The report also reveals that the company has suffered a $24 million net loss, which may be in part due to the SEC news, but the crypto market's decline is also surely a factor. The cryptocurrency market has tanked severely since its all-time highs of December 2017.
Riot's second-quarter earnings report, released on August 15, mentions that it received a notice from the SEC of an investigation into their operations with respect to Section 8(e) of the Securities Act of 1933.
SEC chairman Jay Clayton has said,
Nobody should think it is OK to change your name to something that involves blockchain when you have no real underlying blockchain business plan and try to sell securities based on the hype around blockchain.
For its part, Riot says it runs a mining facility in Oklahoma. The report indicates that they have generated approximately $2.7 million from Bitcoin mining, and possess about 735 bitcoins, or $4,781,873 dollars.
Jumping on the Bandwagon?
Several companies have previously tried to cash in on the blockchain buzz by simply adding blockchain to their name or marketing materials. The change in name often results in absurd increases in stock value. Most notably, the iced tea company 'Long Island Iced Tea' from New York changed its name to Long Blockchain Corp., which resulted in a 200% jump in share price. The company said that it would indeed shift to blockchain technology, but would also still manufacture beverages. Similarly, a company known as Tulip BioMed experienced a 42,500% increase in value when it changed its name to Bitcoin Services.
A similar phenomenon took place during the dot-com era when companies would tack ".com" on to their names and see a rise in value. The SEC seeks to prevent this practice on the grounds that it is a known way to mislead investors.
Disclaimer: information contained herein is provided without considering your personal circumstances, therefore should not be construed as financial advice, investment recommendation or an offer of, or solicitation for, any transactions in cryptocurrencies.