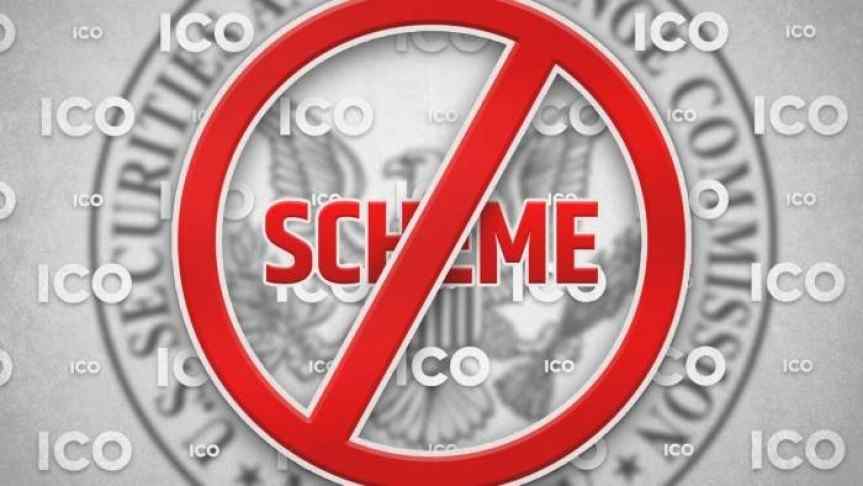 SEC Obtains Emergency Court Order to Halt Scam ICO Led by "Blockchain Evangelist"
May 31, 2018, 5:00PM
The U.S. SEC has obtained an emergency court order that has halted the operation of a fraudulent ICO led by a "blockchain evangelist."
The US Securities and Exchanges Commision (SEC) has obtained an emergency court order to halt an ongoing ICO that has allegedly defrauded both US and international investors of over $21 million.
The firm organizing the ICO, Titanium Blockchain Infrastructure Services Inc, and its owner Michael Allen Stollery, a "Blockchain Evangelist", have been charged with violating the anti-fraud and registration provisions of federal securities laws.
The SEC claims that Titanium Blockchain lied to investors about their relationships with major organizations, including the Federal Reserve, PayPal, Boeing, Verizon and the Walt Disney Company. Furthermore, the SEC claims that Titanium fabricated testimonials from corporate customers.
Stollery and his company have assented to preliminary and permanent injunctions, the return of allegedly ill-gotten profits plus interest and penalties, and a bar against Stollery prohibiting him from participating in digital securities offers in the future.
Robert A. Cohen, Chief of the SEC Enforcement Division's Cyber Unit said:
"This ICO was based on a social media marketing blitz that allegedly deceived investors with purely fictional claims of business prospects. Having filed multiple cases involving allegedly fraudulent ICOs, we again encourage investors to be especially cautious when considering these as investments."
The SEC is Ramping Up Efforts to Crack Down on Fraud
The SEC's quick action against Titanium is a sign that they are now intent on preventing frauds in the cryptocurrency market. In recent months, they have carried out several efforts to educate the public on safe investing and weed out disingenuous projects from the market. Most recently, they launched an investigation into apparent market manipulation.
South Korea and China have also been keeping a close eye on the market. The former has announced that it will make ICOs legal again, but there have been intense efforts by Asian nations to crack down on illegal activity.
Disclaimer: information contained herein is provided without considering your personal circumstances, therefore should not be construed as financial advice, investment recommendation or an offer of, or solicitation for, any transactions in cryptocurrencies.