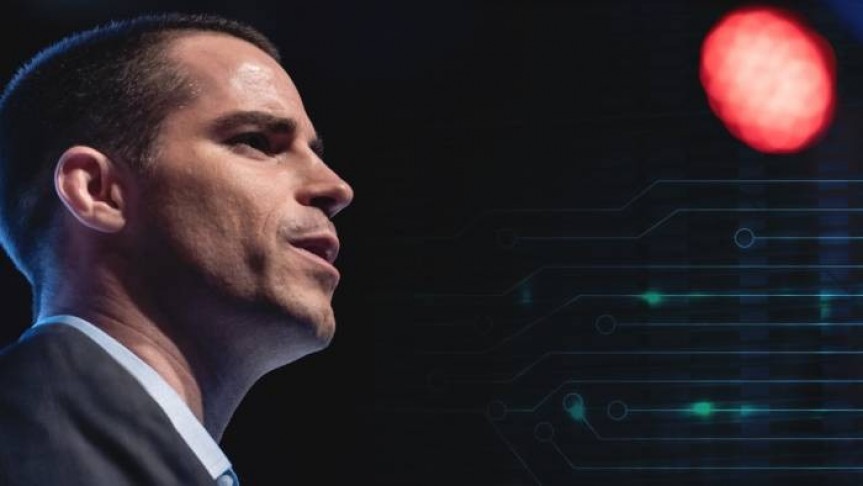 Bitcoin Cash under Attack, Roger Ver 'Will Now Cry'
Jun 28, 2018, 9:10AM
Bitcoin developer group 'bitPico' announced that it started an attack on the BCH network, with intent of 'breaking' it using a 51% attack.
A Bitcoin developer group called 'bitPico' announced that it has started an attack on the heavily criticized Bitcoin Cash network, with the intent of 'breaking' it using a 51% attack. The group, whose members remain anonymous, also announced that it would hard fork the platform to create its own 'bitPicoCash', and that the attack would be "amplified over the coming months".
Reports of this attack come mere days after the BCH community announced their own "BCH Stress Test Day", which is planned to occur on September 1 2018 at 12:00 UTC.
The Bitcoin Cash Stress Test is a community driven stress test of the Bitcoin Cash network and its services [...] We aim to create millions of minimum fee transactions within a 24-hour period. Such volume of minimum fee transactions will prove to merchants and businesses worldwide, and also to ourselves, that the BCH main network is capable of scaling on chain and is capable of handling such volume of transactions today. / BCH Stress Test Day
BitPico members have cited the allegedly "fully centralized, controlled, and faked" stress test that the BCH team is planning on executing, as one of the motives behind their attack on the network. On June 22, in a direct taunt to Roger Ver and BCH, the bitPico team tweeted details about the attack,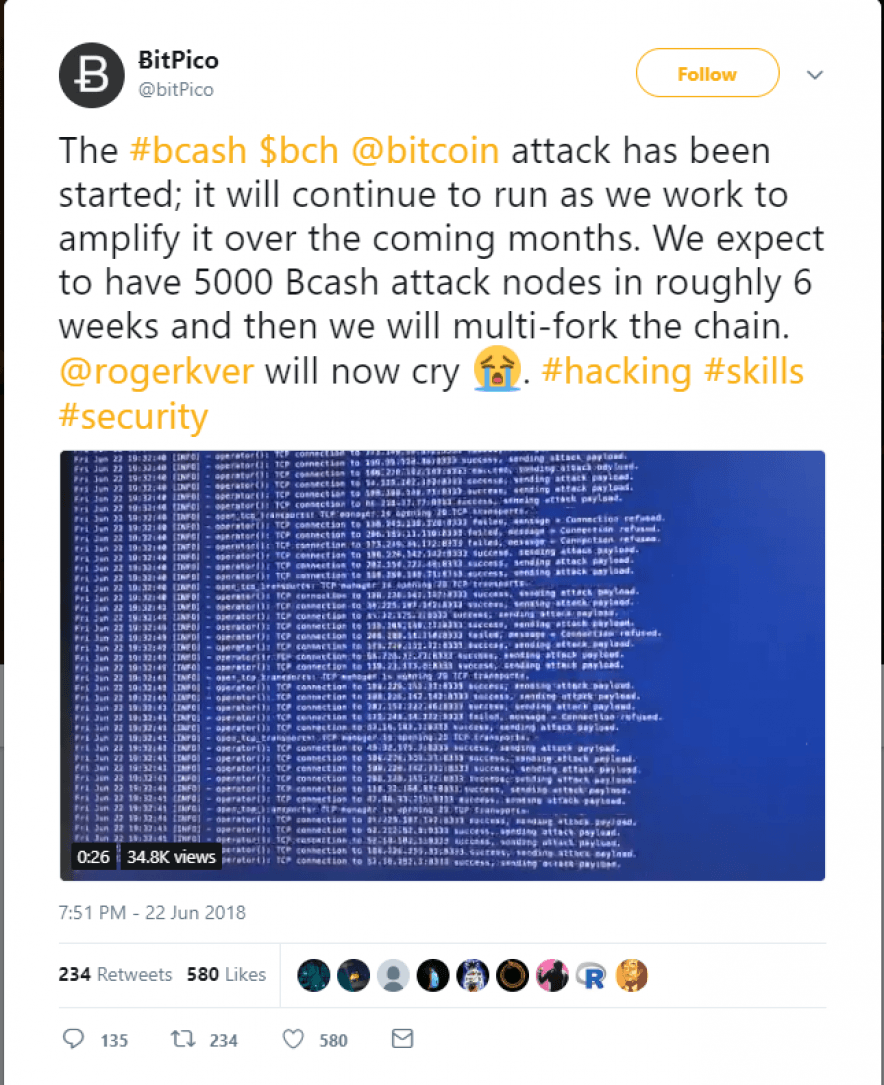 It remains to be seen if this attack by bitPico will fulfill its purpose and bring down the Bitcoin Cash network. In response to the alleged vulnerability of 0-conf TXs, and citing the economical limitations of such types of attack, Twitter user @BitcoinCashBCH responded to @bitPico,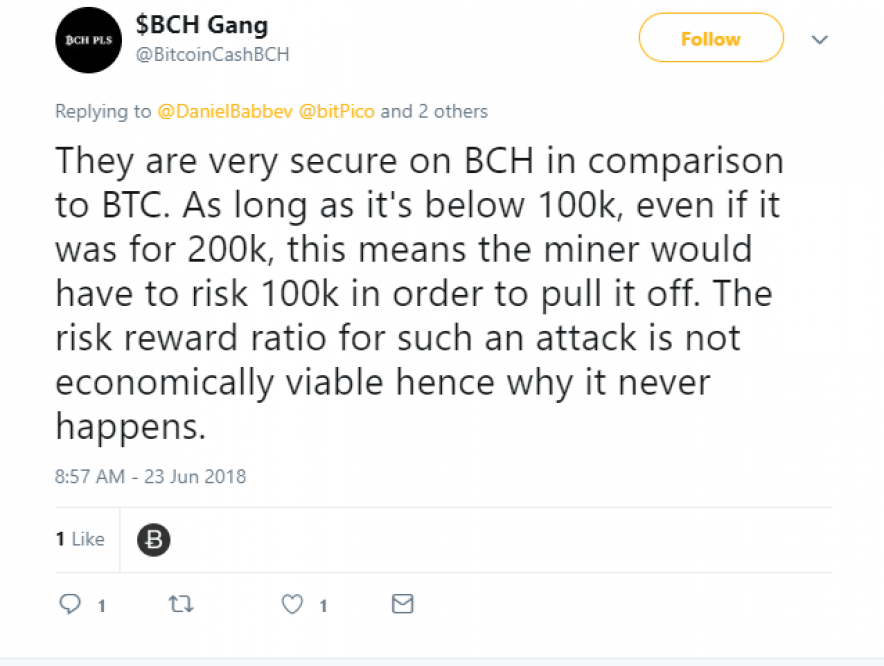 You can find the complete list of comments and replies to the attack's announcement on bitPico's Twitter feed. At the time of this writing, Roger Ver has not responded to bitPico's threats.
Disclaimer: information contained herein is provided without considering your personal circumstances, therefore should not be construed as financial advice, investment recommendation or an offer of, or solicitation for, any transactions in cryptocurrencies.