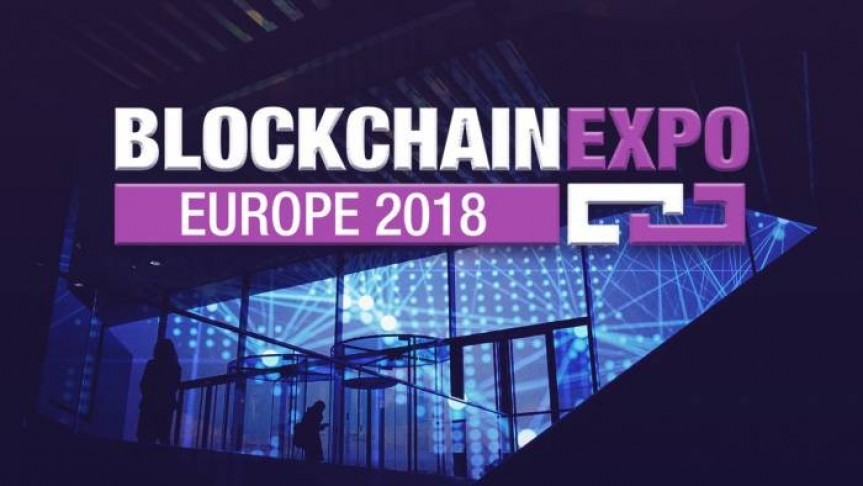 Blockchain Expo Europe 2018 Brought Blockchain's Biggest Brains to Amsterdam
Jun 29, 2018, 8:22AM

by
Tom Nyarunda
The 2-day expos involving high-level content, discussion & solutions are recognized, for their depth of coverage in the blockchain space.
Yesterday was the last day of the world's largest blockchain event, Blockchain Expo Europe, 2018. The event took place at the Rai Convention Center in Amsterdam from June 27-28, and featured over 300 speakers, 300 exhibitors and over 8,000 delegates representing leading companies in different sectors. Co-located with IoT Tech Expo and AI Expo, the event drew over 12,000 attendees, who all came to learn about the three disruptive technologies, their impact on different industries and their potential integration.
Following the successful event in London earlier this year, the Amsterdam event hosted the most thought-provoking panels discussing blockchain applications for enterprises, initial coin offerings (ICOs) and crypto finance. The event is unique in the sense that it promotes learning and partnership opportunities in every conceivable aspect of blockchain technology, from manufacturing, retail, financial services, legal, healthcare, insurance, energy, music, government, real estate and more.
In addition to interactive panels discussions, talks by keynote speakers, the presentation of various case studies and exhibitions, the first day of the event also included an inaugural awards ceremony, The Blocks. The ceremony involved different experts who entered their prototypes for awards in different areas such as the supply chain, consumer rewards schemes and gaming and entertainment. The awards blocks are designed to identify the outstanding strategy, effectiveness, and application of blockchain technologies. The winning categories included Most Innovative Use of Blockchain in
Supply Chain
Consumer Rewards Scheme
Gaming & Entertainment
Financial Sector
Social Good
The shortlist can be found here.
On the merging of Blockchain Expo with IoT Tech Expo and AI Tech Expo, Richard Blythe hinted during the London Expo in April that the blockchain side of the conference was "taking over". He added in relation to AI Tech and IoT Tech,
It's been a large part of this year's event and it's been very popular, to the point where it's had a snowball effect [...] the last two or three months have really seen the maximum impact for the industry.
Keeping abreast with technology trends within the scope of IoT, AI and Blockchain is an ongoing challenge, thanks to the industry's rapid-fire changes and how those changes affect emerging technologies.
Disclaimer: information contained herein is provided without considering your personal circumstances, therefore should not be construed as financial advice, investment recommendation or an offer of, or solicitation for, any transactions in cryptocurrencies.