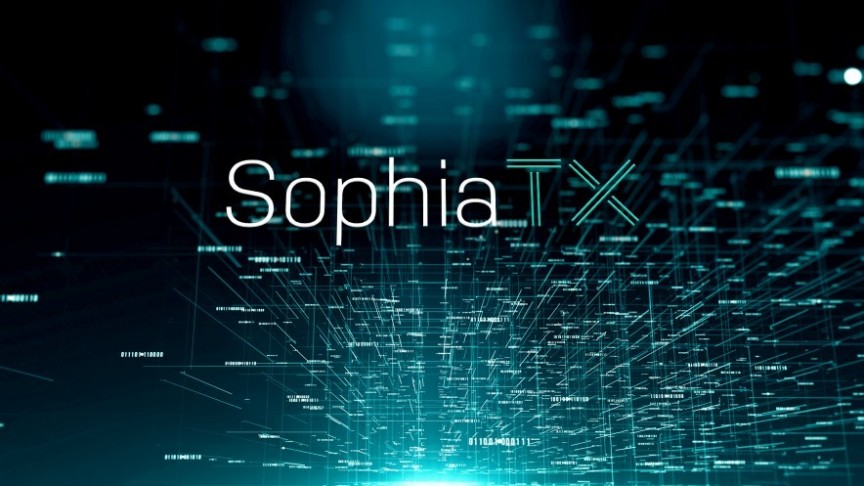 Business-Integrated Blockchain "SophiaTX" Set to Launch on July 25th
Jul 8, 2018, 9:31AM

by
Mike Dalton
SophiaTX is a blockchain that aims to integrate with existing business systems and software. Can it create partnerships instead of competition?
SophiaTX, a business-oriented blockchain, is set to launch its mainnet on July 25th and has begun registration for its token swap. SophiaTX caters towards businesses that need to integrate a blockchain with existing business systems, and includes support for SAP software (Systems, Applications and Products) and ERP software (Enterprise Resource Planning).

Last month, the executive team answered questions during an AMA session. The team claims that SophiaTX has about 7,000 early adopters, and that they have partnered with GE in the energy industry, EY in the automotive industry, and Hyperledger in various industries. The online audience also speculated that a partnership in the pharmaceutical industry may take place in the future.

SophiaTX is not the only system that aims for integration with business systems. However, approaches are diverse. SAP SE, the corporation behind the official SAP software, has its own "Leonardo" blockchain and has collaborated with the Modium blockchain. Unibright is another platform comparable to SophiaTX, although it aims to be a more abstract framework for blockchain and business integration.

More generally, business-oriented blockchains, such as Stratis and IBM's blockchain, are gaining ground. SophiaTX and its close relatives may be attractive due to their capacity for integration with the various business systems that are already widely used.
Disclaimer: information contained herein is provided without considering your personal circumstances, therefore should not be construed as financial advice, investment recommendation or an offer of, or solicitation for, any transactions in cryptocurrencies.