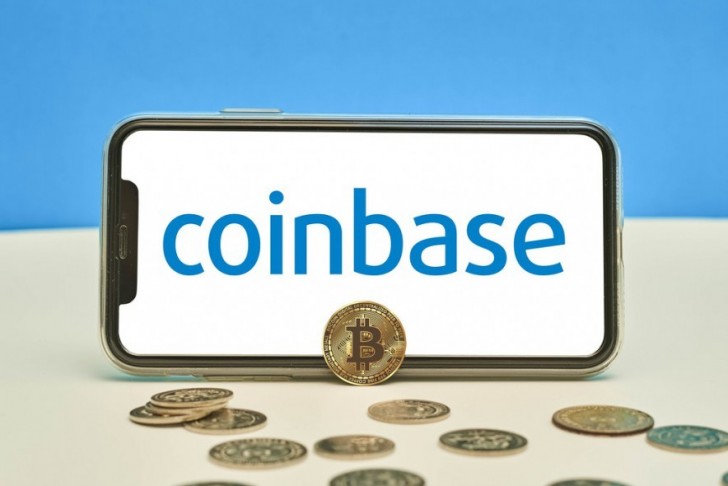 Coinbase, Visa, and More: Seven Companies With Upcoming NFT Plans
Oct 20, 2021, 1:14PM

by
Mike Dalton
Major companies are beginning to take part in the non-fungible token trend. Here are seven firms to watch.
Several major companies have recently announced efforts involving NFTs or non-fungible tokens, also known as "cryptocollectibles." These tokens feature artwork or other digital media that is unique or available in limited quantities.
In recent weeks, various companies have announced plans to work with NFTs including Coinbase, Visa, TikTok, and Facebook. Here are seven efforts to watch.
Coinbase's NFT Marketplace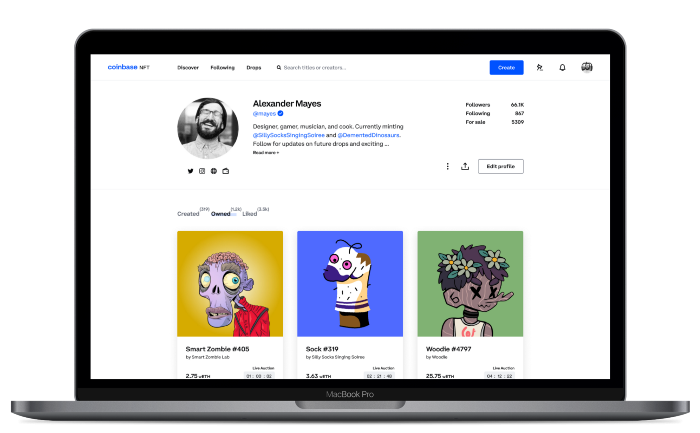 The major crypto exchange Coinbase has announced that it will create a peer-to-peer marketplace for trading NFTs. This will allow users to buy and sell most Ethereum-based collectibles; support for other blockchains may be added later.
On Oct. 12, the company launched the waitlist for the program, which has attracted more than 900,000 registrants. It is not yet clear when the platform will go live.
FTX Supports Solana NFTs
FTX, another leading crypto exchange, also launched its own NFT marketplace this month. On Oct. 11, it launched a platform that allows users to trade NFTs made on the Solana blockchain. Previously, users could trade NFTs created on FTX itself.
The platform does not yet allow users to trade NFTs created on Ethereum, which is by far the most popular blockchain for NFTs. However, this feature is planned.
Visa Is Sponsoring NFT Creators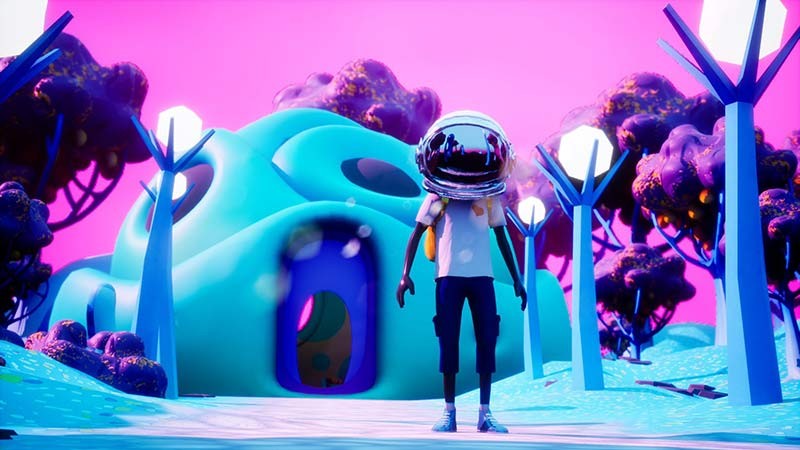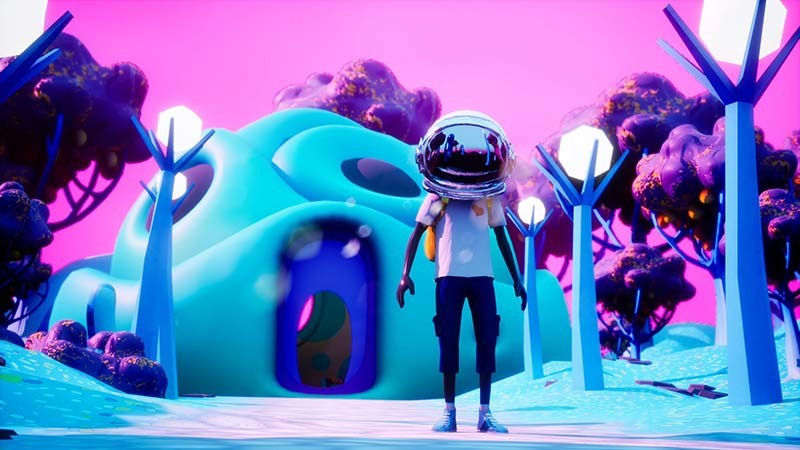 Payments giant Visa has announced plans to assemble a group of content creators. Rather than creating a marketplace, Visa will help those creators create and sell NFTs. Visa will sponsor the group and help creators work with payment partners.
The project will be headlined by former MLB player Micah Johnson, who created the "Aku" series of NFTs. The series sold $2 million of tokens in a 28-hour sale this year.
Ripple Will Create $250 Million Fund
Ripple, the company behind the XRP token, announced an NFT fund on September 29. The firm will invest $250 million in NFT creators and brands with the goal of attracting those entities to create NFTs on the company's XRP Ledger.
The company has partnered with existing companies to achieve this goal, including Mintable, Visa Partners, and mintNFT.
TikTok Will Launch NFT Series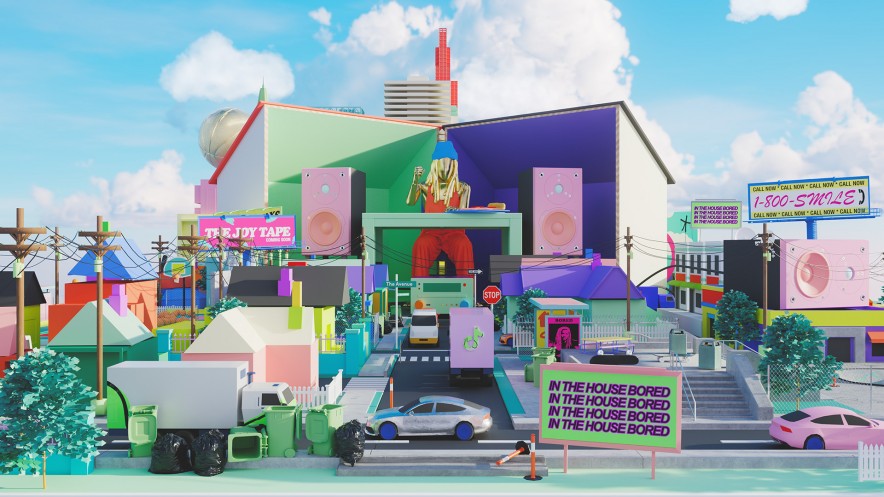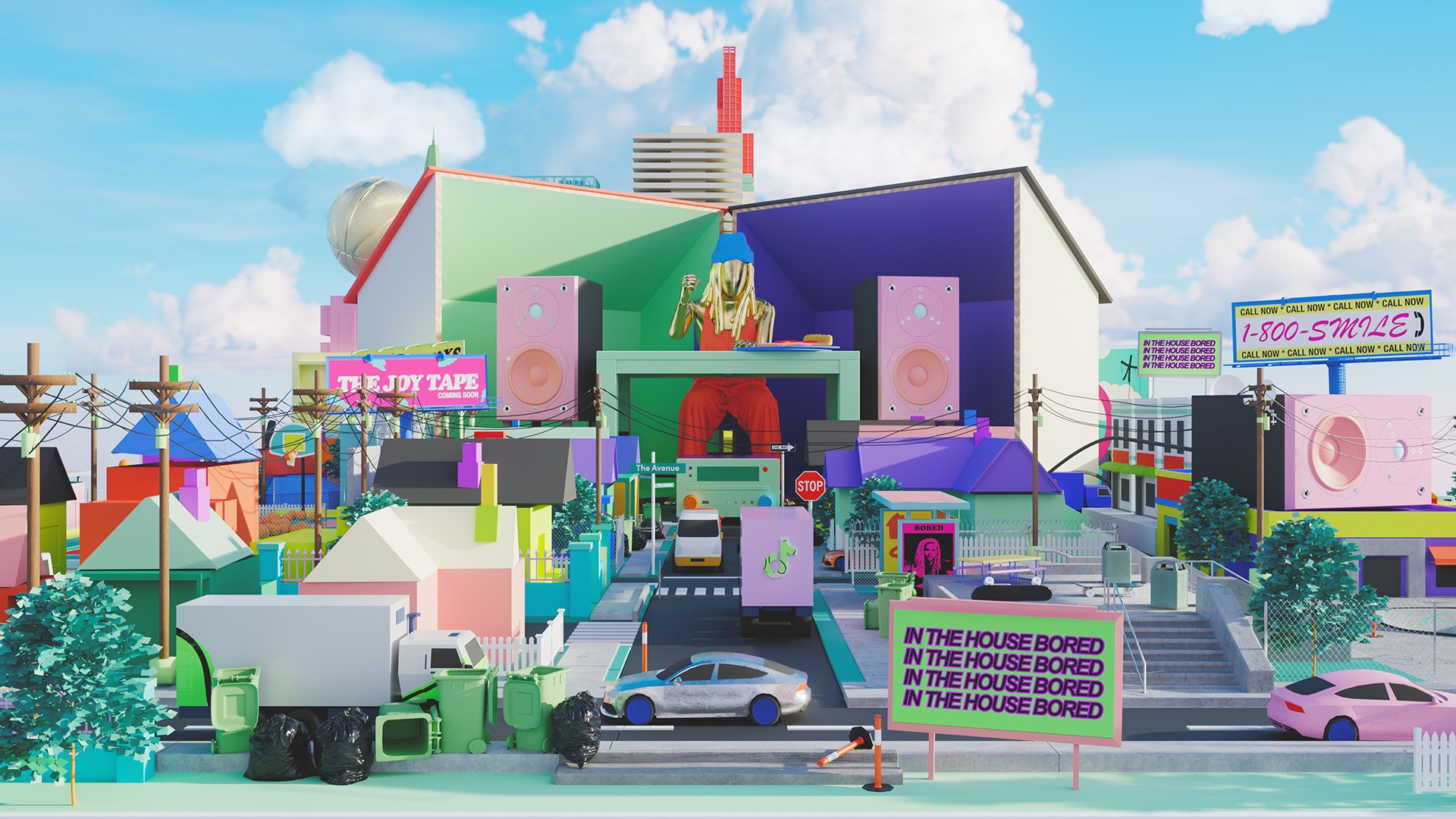 TikTok announced in September that it would launch a series of NFT tokens featuring collaborations between TikTok users and popular celebrities and musical artists.
The effort ran into issues on October 11 when the first token in the series featuring rapper Lil Nas X failed to launch. The company eventually moved forward by auctioning an NFT from Curtis Roach titled "Bored in the House," shown above.
Facebook's Novi Wallet Could Support NFTs
Facebook is planning to launch its Diem stablecoin. Alongside that, it is also planning to introduce its cryptocurrency wallet called Novi. In August, project head David Marcus said that the Novi wallet could include support for NFTs.
Facebook's crypto project has seen numerous delays, and no launch date has been announced yet. As such, this product launch may not be seen for some time.
Twitter Will Use NFTs For Profile Pictures
Twitter added cryptocurrency tipping in September. Shortly after that, it announced plans to allow users to set NFTs that they own as a profile picture. These pictures will be verified with a special badge or "Ethereum checkmark."
Twitter has not yet announced a launch date, but one of the company's software engineers, Mada Aflak, has posted a video demonstrating the feature.
Will These Services Beat OpenSea?
Though some of the largest companies are becoming involved in the NFT market, early marketplaces such as OpenSea and Rarible remain popular.
OpenSea, according to DappRadar, has a monthly trading volume of $3 billion. Rarible has a more modest monthly trading volume of $22 million. Nevertheless, these are substantial trading volumes that established companies may find difficult to overtake.
Ultimately, it remains to be seen how much activity major companies can attract by working with NFTs given that older platforms already carry some appeal.
Disclaimer: information contained herein is provided without considering your personal circumstances, therefore should not be construed as financial advice, investment recommendation or an offer of, or solicitation for, any transactions in cryptocurrencies.